Proud to support Isle of Man Businesses
Jacksons & Motor Mall
Jacksons and Motor Mall opened in September 2018. Both dealerships are renowned for selling top quality vehicles from leading manufacturers, it was only natural they would set equally high standards when choosing their refreshment supplier. Jacksons are helping the environment too by using Vegware take-away coffee cups (with the Jacksons logo) that are compostable because they are made from plants, not plastic.
Jon Williams, Head of Business, Jacksons (Isle of Man), commented: "We were keen to work with trusted local suppliers, and MannVend was our first choice because of their history spanning more than half a century, commitment to quality and service (proven by ISO accreditation), and their excellent team of engineers who provide back-up every day of the week. The engineering back-up is especially important to us because both Jacksons and Motor Mall are open seven days a week. At Jacksons we are all about world class customer service and we want the whole experience to be a pleasure for our customers. We are a friendly business and there is nothing more friendly than having a sit down, a chat, and enjoying a really great cup of coffee. It was really important to us that we could offer one of the best coffees on the Island and this great machine, along with the Noa beans, has enabled us to do that. It has been a massive success with our customers who love it, and our take away cups mean that they can have a great coffee on the way to work when they drop their cars off for service – especially if they are taking advantage of our free courtesy bus into Douglas town centre."
Jon Williams, Head of Business, Jacksons (Isle of Man)
"MannVend was our first choice"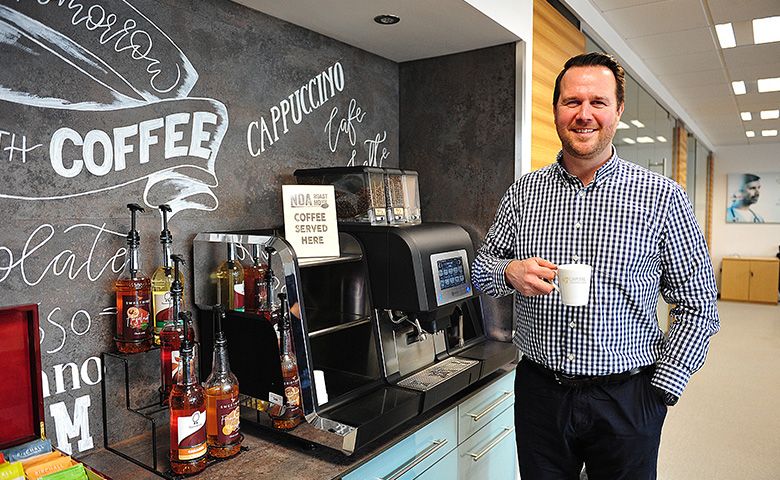 Capital International
Established in 1996, Capital International is one of the most respected names in the Isle of Man's financial sector. We provide them with two Evoca Karisma bean to cup machines which are the perfect addition to Capital's stylish and ultra-modern offices at Capital House in the heart of Douglas. They're now enjoying a delicious range of hot drinks, including coffee made with fresh milk and Noa Bakehouse Roast House beans (Capital have two choices of beans to suit all palates) specially blended to work perfectly with our bean to cup machines, and Manx water.
Greg Ellison, Chief Executive Officer, Capital International Group, commented: "We have a longstanding relationship with MannVend, so when we decided to refurbish our offices we trusted them to suggest the best coffee machines for our team. As Capital International is a locally owned family business, we always try to support other Island businesses, and we also wanted a refreshment company that could offer full service and support with a large team of engineers. Taking into account all of these factors, working with MannVend and Noa Bakehouse is the perfect choice."
"Working with MannVend and Noa Bakehouse is the perfect choice"
Equiom
"The operated service supplied by MannVend works tremendously well for us. We don't need to get involved as the service from MannVend runs smoothly so I don't have to worry about the machines."
"We have over 200 people working here making good use of the facilities;  each of 3 floors has a Sigma Touch drinks machine making it convenient for everyone. Previously staff used to bring in takeaway coffee in the morning, but the excellent standard of drinks provided now means they can get a great coffee on site."
"On the rare occasion there is any kind of a problem, the guys from MannVend are here straight away and everything is sorted with very little fuss –  10 out of 10 for speed of response. The guys that come from Mannvend are friendly and willing, and they get the job done with minimum interruption."
"We have a seamless relationship with Mannvend  – from the guys looking after the machine, through to the sales team who keep us up to date with new products. Great promotional ideas too – the Lucky Cup days are particularly popular with everyone here."
Lee Price, Operations Manager at Equiom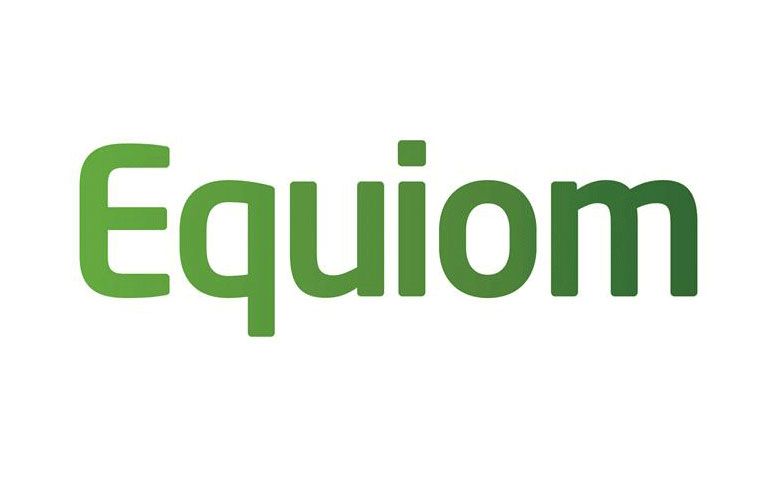 "10 out of 10 for speed of response"
PDMS
"MannVend have been providing PDMS with an excellent, responsive and reliable service for over 20 years. They are a great example of a local supplier who are always happy to go that extra mile to provide great customer service and they make us feel like a valued customer. We would like to congratulate them on their up and coming 50th Birthday!"
"Happy to go that extra mile to provide great customer service"
Maitland
"We identified a need to provide our staff with great tasting coffee, as well as a choice of still and sparkling  fresh drinking water.  MannVend supplied Korinto bean to cup machines and plumbed water coolers and these have provided us with an affordable solution."
"This has been well received by staff and feedback has been very positive not only on the quality of the drinks, but also on the reduction of our carbon footprint as a result of doing away with the need for large plastic water bottles."
"MannVend take care of all the stock replenishment and cleaning with a regular, friendly and efficient service.  Their staff are professional, personable, quick to respond and a pleasure to deal with."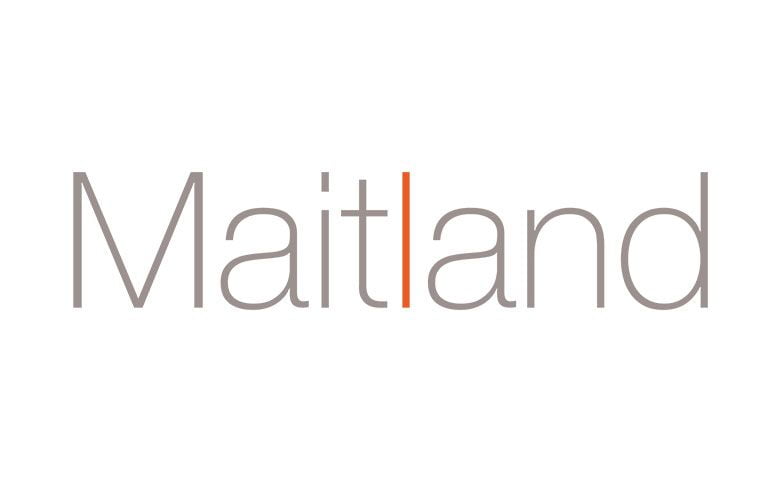 "Their staff are professional, personable, quick to respond and a pleasure to deal with"
Save time and money
On average, staff will take 5 minutes to make themselves a hot drink. For a company with 30 staff, this would equate to 7.5 hours downtime a day for 3 drinks per person. At £12 per hour wages, that's £23,400 a year spent on time making drinks the traditional way...
...A drinks machine can make a delicious drink in 20 seconds.
Internal Culture
People are demanding better quality coffee, or spending time away from the business to buy it. Bringing a bean to cup machine into your working environment changes all that – and creates a place where staff can engage with each other. Morale is always improved when fresh coffee is available in the workplace.
Hassle Free
You can opt for our full servicing and supply package and we'll take care of everything, ensuring your machine is kept clean, serviced for optimal performance and manage supplies. Or, for our smaller machines, we can offer training to keep your machine clean, although our engineers are always on call should you require technical support.