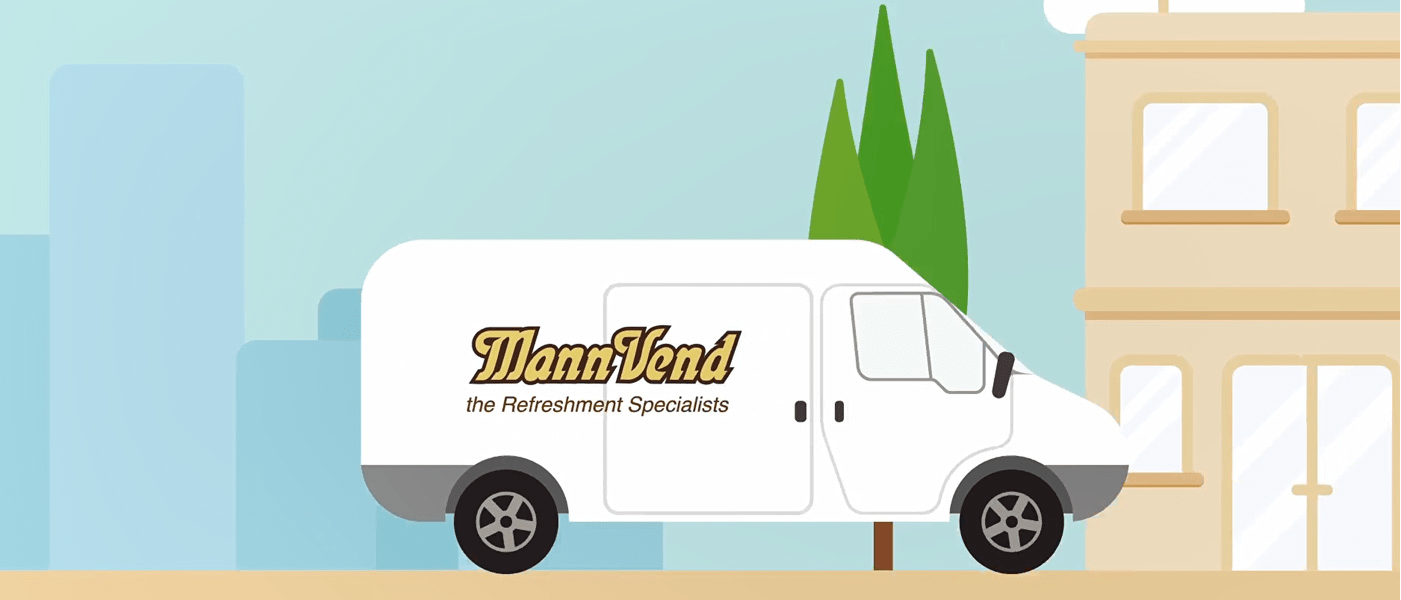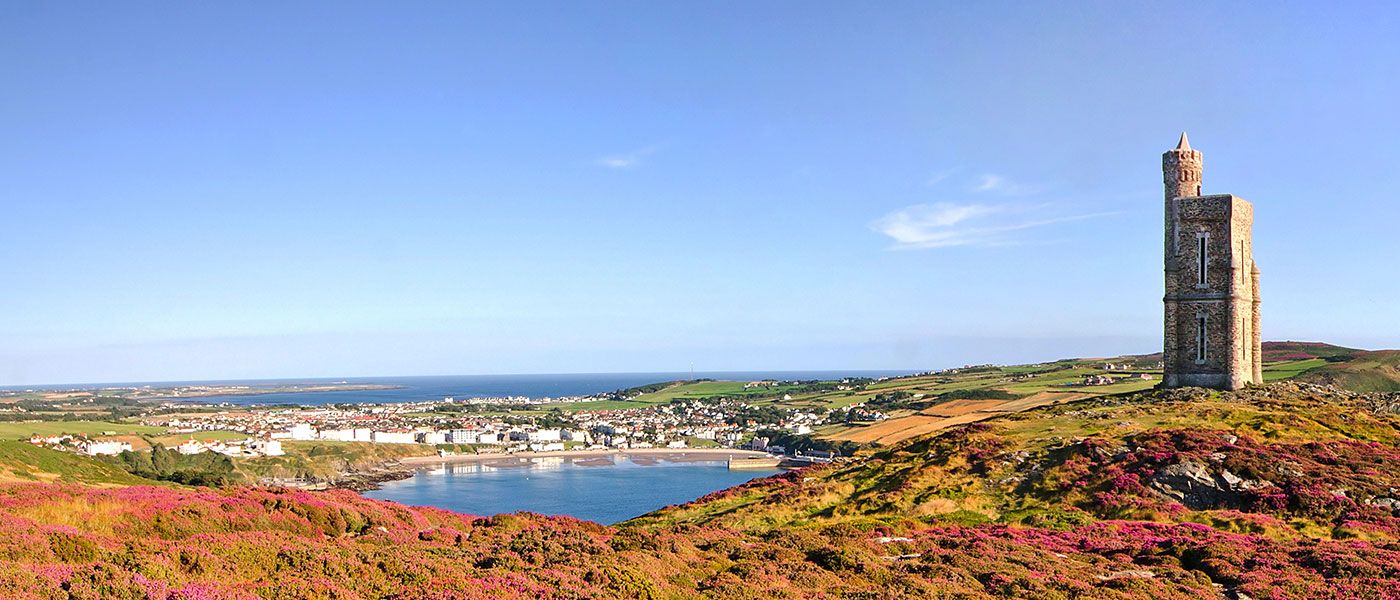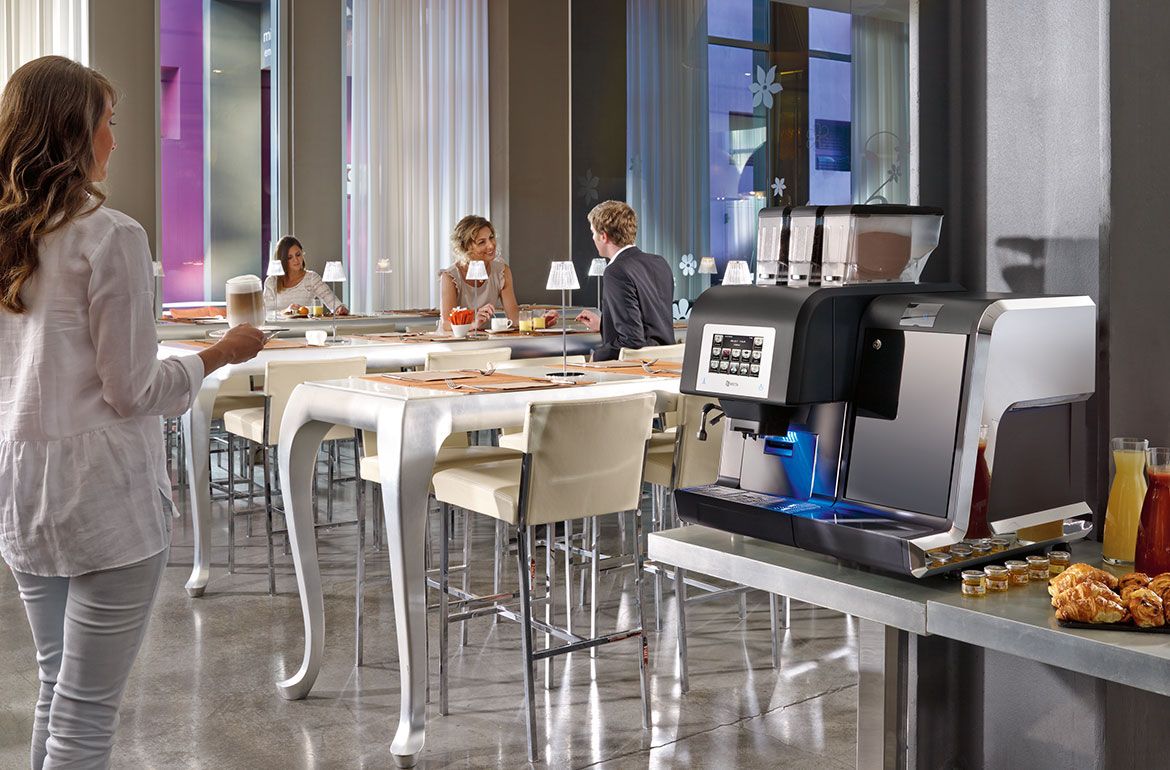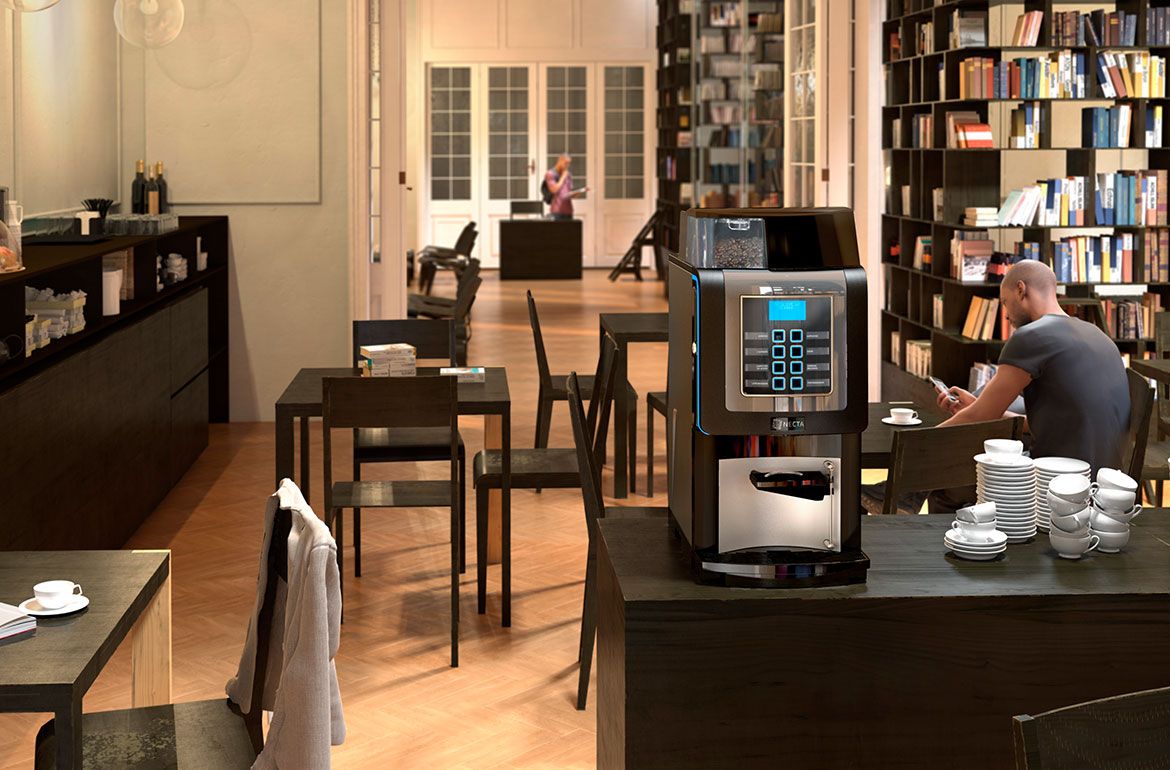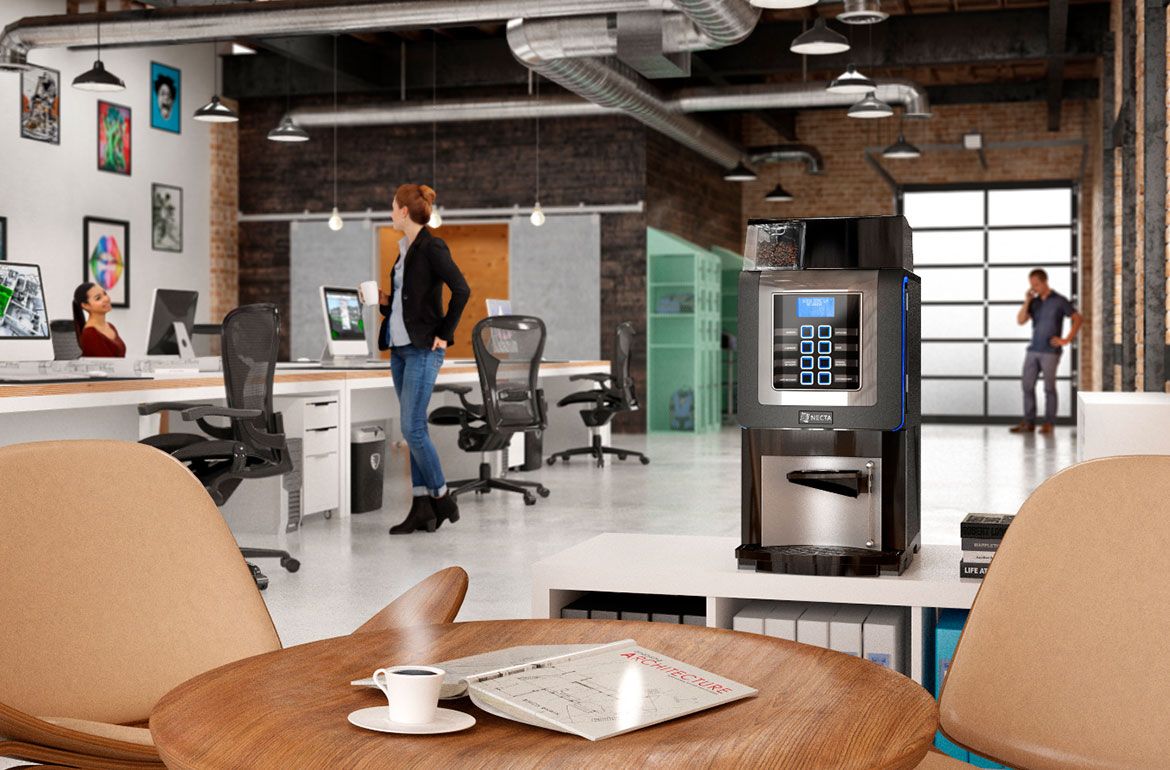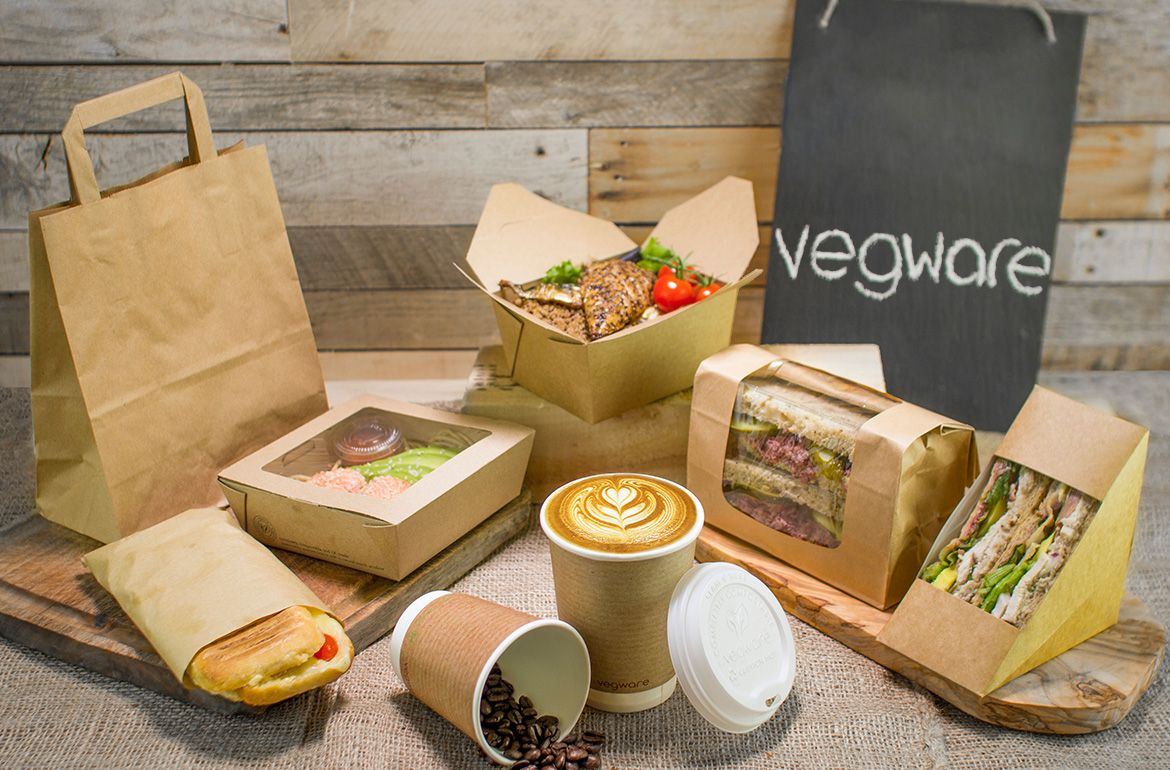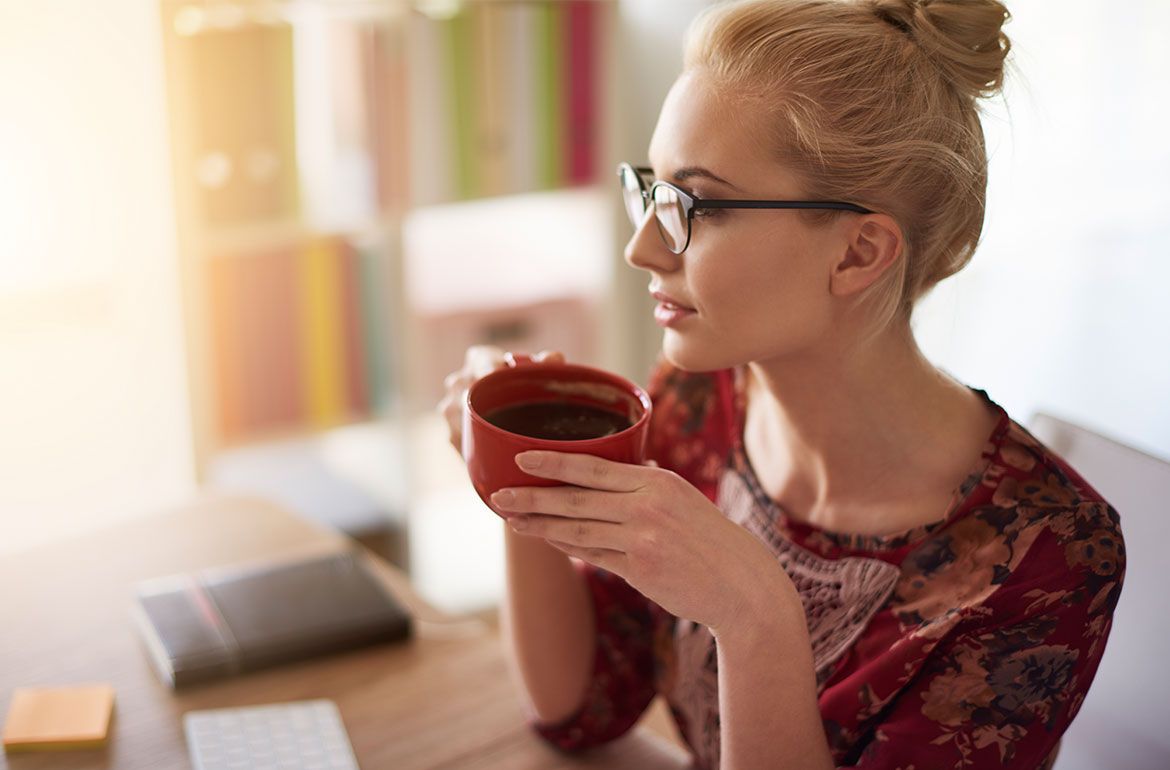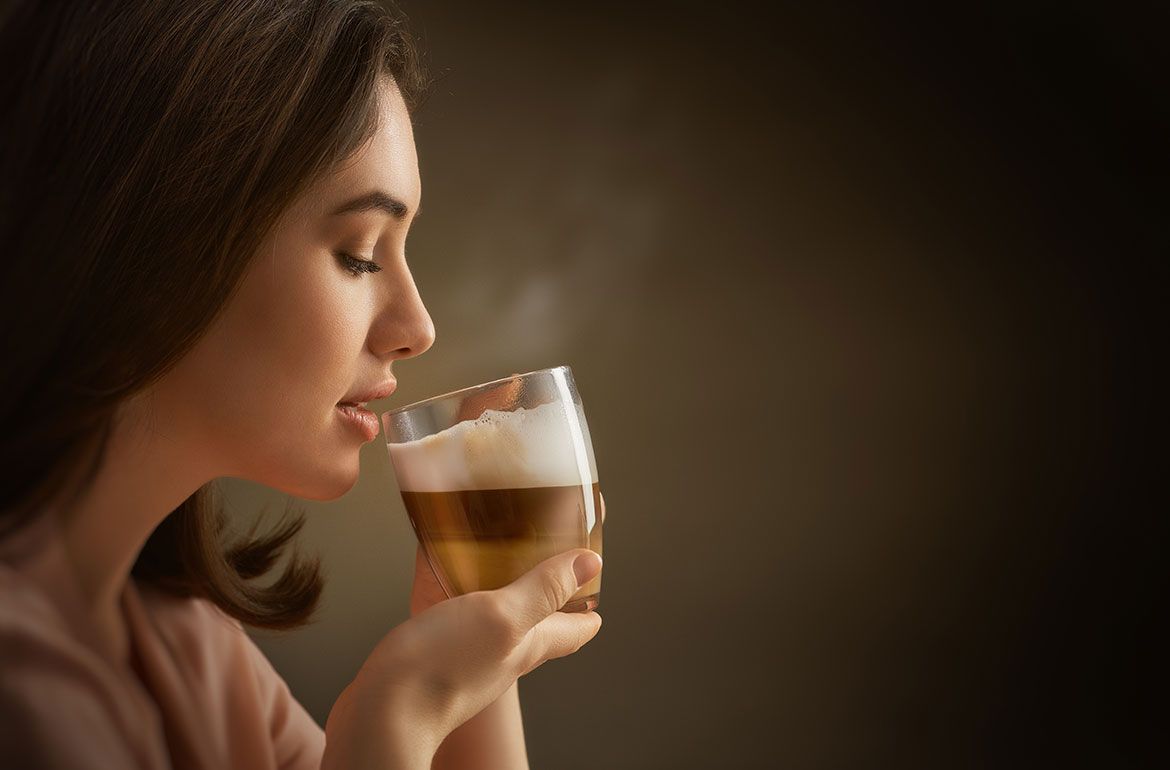 1400-testimonials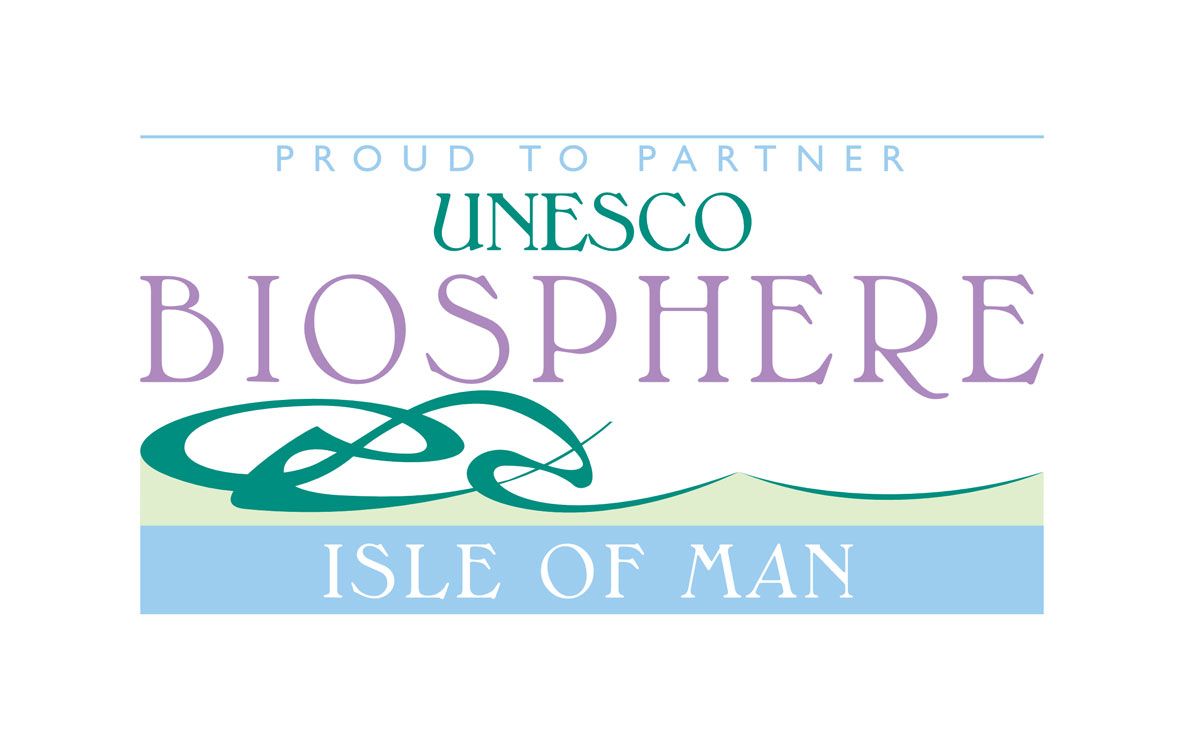 vegware-slider
Plastic free products from Vegware
We supply a range of compostable products from coffee cups, smoothie cups and water cups to plates, cutlery, food cartons and bin liners.
Karisma - restaurant
Stylish bean to cup machines for the finest eating establishments and workplaces
korinto prime hotel
Reliable machines for busy food service
Korinto prime workplace
Convenient systems for making excellent coffee in the workplace
Vegware_slider_2
Plastic free products from Vegware
We supply a range of compostable products from coffee cups, smoothie cups and water cups to plates, cutlery, food cartons and bin liners.
slider-girl-coffee
Your drinks are our passion
We've been innovating vending solutions for island businesses of all sizes since 1969
slider-woman-enjoying-coffee
For people who love real coffee
From our industry leading bean to cup machines to our ranges of the finest coffee beans
slider-couple
Offices, coffee shops and more
Wherever you see great coffee, we're usually behind the scenes, supplying the latest equipment and consumables
From specialist coffee shops and restaurants to small and large businesses, we have refreshment solutions that work for you, your staff, your customers and visitors to suit any budget. Contact us today to discuss your specific requirements.
Our machines are the finest in the industry. We offer free standing or counter top bean to cup hot drinks vending machines, snack machines, chilled can and bottle machines, water coolers and traditional espresso machines. Purchase, lease or rental options are available on most machines.
Providing excellent customer service and support is of paramount importance to us.
All of our vehicles are equipped with satellite tracking to enable a prompt and efficient response.
Our reputation has been built on quality. The quality of our coffee. The quality of our machines. And, as importantly, the quality of our service. Everything is geared towards providing truly exceptional levels of service, as can be seen in our client testimonials.
Save time and money
On average, staff will take 5 minutes to make themselves a hot drink. For a company with 30 staff, this would equate to 7.5 hours downtime a day for 3 drinks per person. At £12 per hour wages, that's £23,400 a year spent on time making drinks the traditional way...
...A drinks machine can make a delicious drink in 20 seconds.
Internal Culture
People are demanding better quality coffee, or spending time away from the business to buy it. Bringing a bean to cup machine into your working environment changes all that – and creates a place where staff can engage with each other. Morale is always improved when fresh coffee is available in the workplace.
Hassle Free
You can opt for our full servicing and supply package and we'll take care of everything, ensuring your machine is kept clean, serviced for optimal performance and manage supplies. Or, for our smaller machines, we can offer training to keep your machine clean, although our engineers are always on call should you require technical support.