We understand that protecting the environment is a high priority for our customers and that reducing the amount of single use plastics that are used is very important.
Vegware
Vegware are pioneering the development and manufacture of eco friendly catering disposables and food packaging. Their products are stylish, functional, economic and sustainable. Unlike other disposable products, the Vegware rangeis entirely compostable with food waste and is certified to break down in under 12 weeks when industrially composted.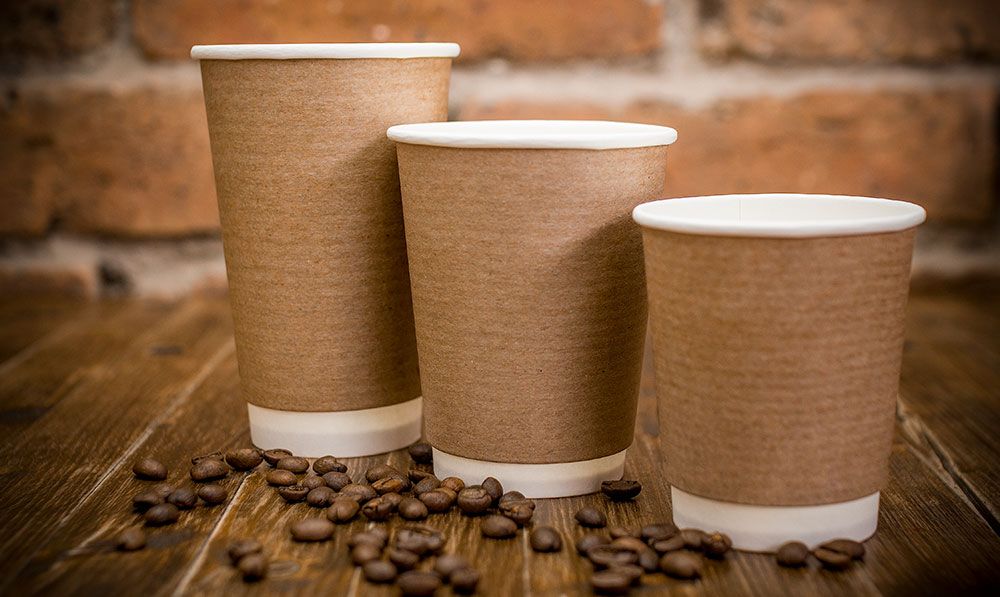 The Watermarque System
The Watermarque system enables you to  provide chilled and sparkling bottled water without having to use plastic or  transport heavy glass bottles. The bottles can be engraved with your own logo and often display the message "This water is produced as part of our commitment to reduce our impact on the environment".
We offer rental and purchase options. For details call the sales team on 01624 613131.
Our range of water coolers and fountains are all plumbed into the mains water and enable you to obtain water using your own cups or sports bottles.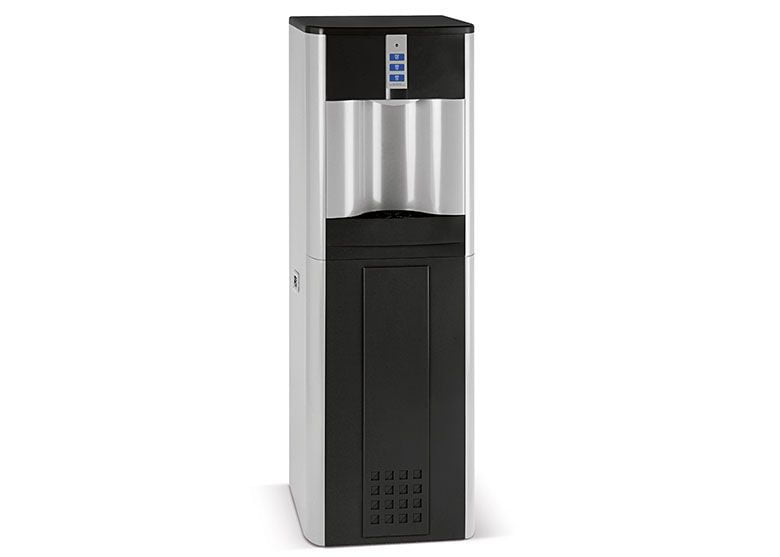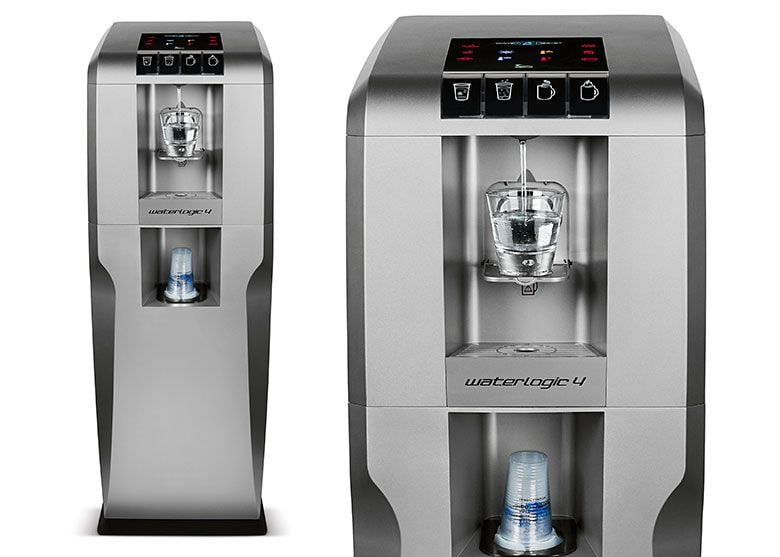 Save time and money
On average, staff will take 5 minutes to make themselves a hot drink. For a company with 30 staff, this would equate to 7.5 hours downtime a day for 3 drinks per person. At £12 per hour wages, that's £23,400 a year spent on time making drinks the traditional way...
...A drinks machine can make a delicious drink in 20 seconds.
Internal Culture
People are demanding better quality coffee, or spending time away from the business to buy it. Bringing a bean to cup machine into your working environment changes all that – and creates a place where staff can engage with each other. Morale is always improved when fresh coffee is available in the workplace.
Hassle Free
You can opt for our full servicing and supply package and we'll take care of everything, ensuring your machine is kept clean, serviced for optimal performance and manage supplies. Or, for our smaller machines, we can offer training to keep your machine clean, although our engineers are always on call should you require technical support.