Since June 2018 we are proud that MannVend has been a business partner of UNESCO Biosphere Isle of Man
We understand that protecting the environment is a high priority for our customers.
We are proud to supply Vegware disposable catering products which are entirely compostable, as well as a range of machines with environmentally friendly options to reduce their power consumption.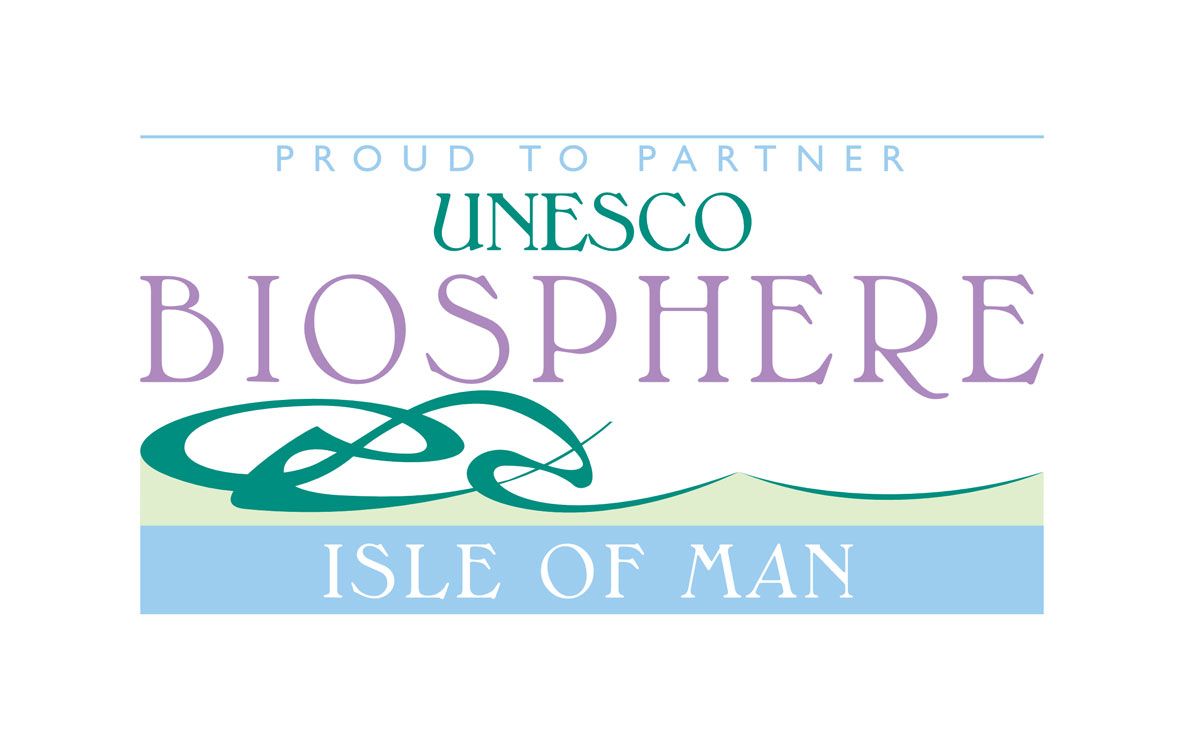 Vegware
Vegware are pioneering the development and manufacture of eco friendly catering disposables and food packaging. Their products are stylish, functional, economic and sustainable. Unlike other disposable products, the Vegware rangeis entirely compostable with food waste and is certified to break down in under 12 weeks when industrially composted.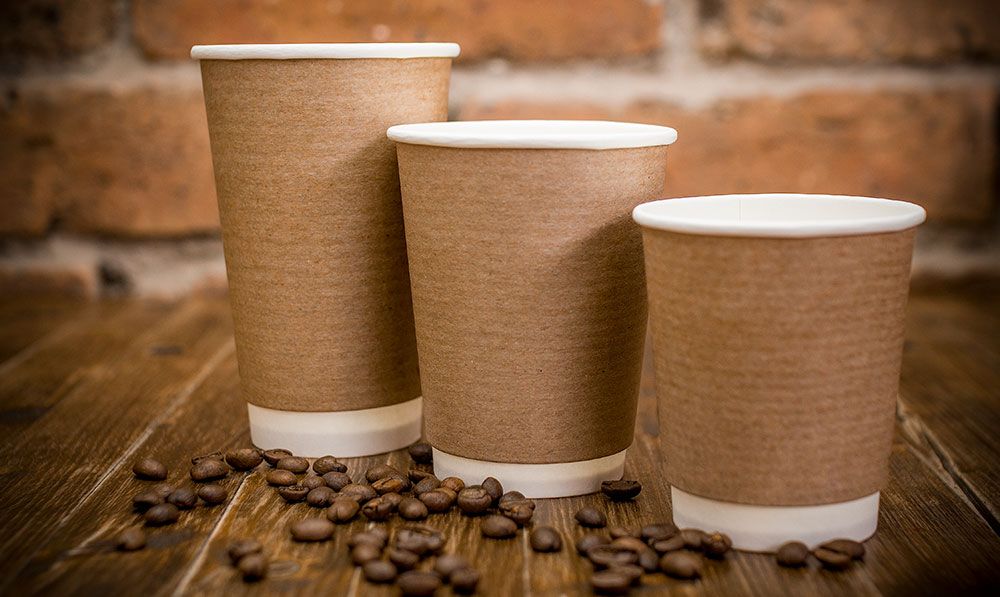 Ecoffee Bamboo Cups
Check out our new range of environmentally friendly coffee cups made from bamboo.
Eco Friendly Machines
Many of our machines are designed and manufactured with the environment in mind. Whether its power saving solutions or a commitment to recyclable materials, our machines will help your reach your green goals.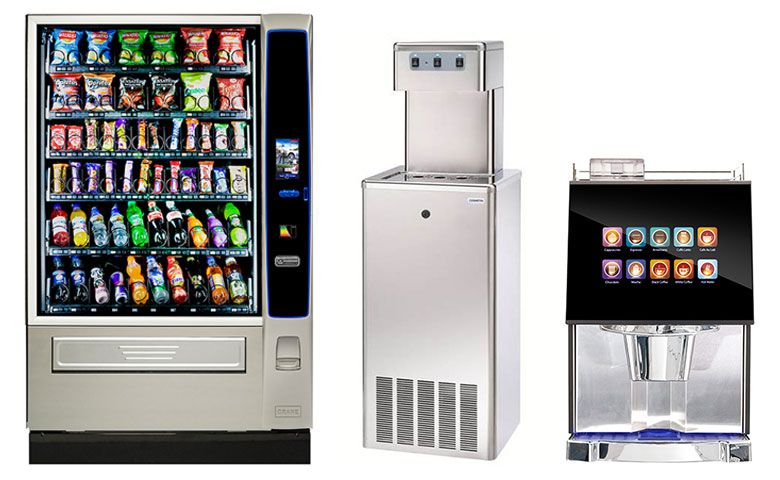 Check out our brochures to see what other services we can offer to help you meet your environmental goals.
Cold drinks without the "single use" plastic
Can, bottle & cup crushing machines
Environmentally friendly options for operator drinks
Fresh Manx water dispensers
Save time and money
On average, staff will take 5 minutes to make themselves a hot drink. For a company with 30 staff, this would equate to 7.5 hours downtime a day for 3 drinks per person. At £12 per hour wages, that's £23,400 a year spent on time making drinks the traditional way...
...A drinks machine can make a delicious drink in 20 seconds.
Internal Culture
People are demanding better quality coffee, or spending time away from the business to buy it. Bringing a bean to cup machine into your working environment changes all that – and creates a place where staff can engage with each other. Morale is always improved when fresh coffee is available in the workplace.
Hassle Free
You can opt for our full servicing and supply package and we'll take care of everything, ensuring your machine is kept clean, serviced for optimal performance and manage supplies. Or, for our smaller machines, we can offer training to keep your machine clean, although our engineers are always on call should you require technical support.