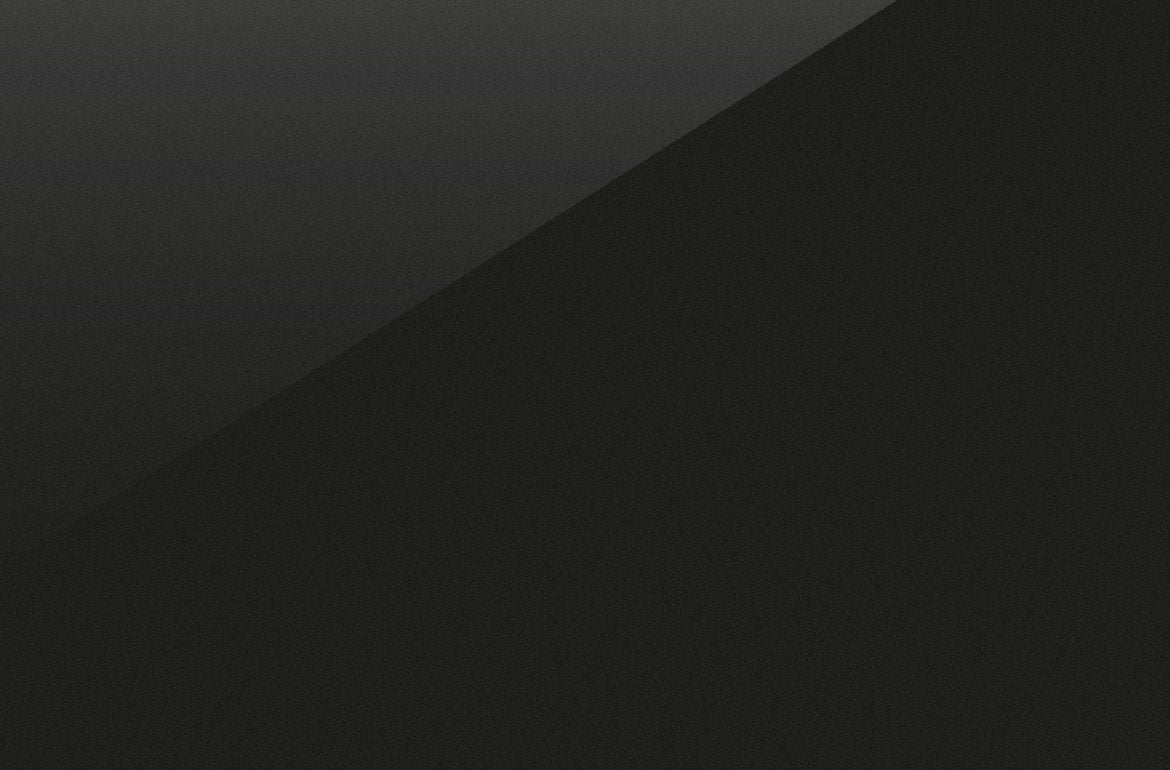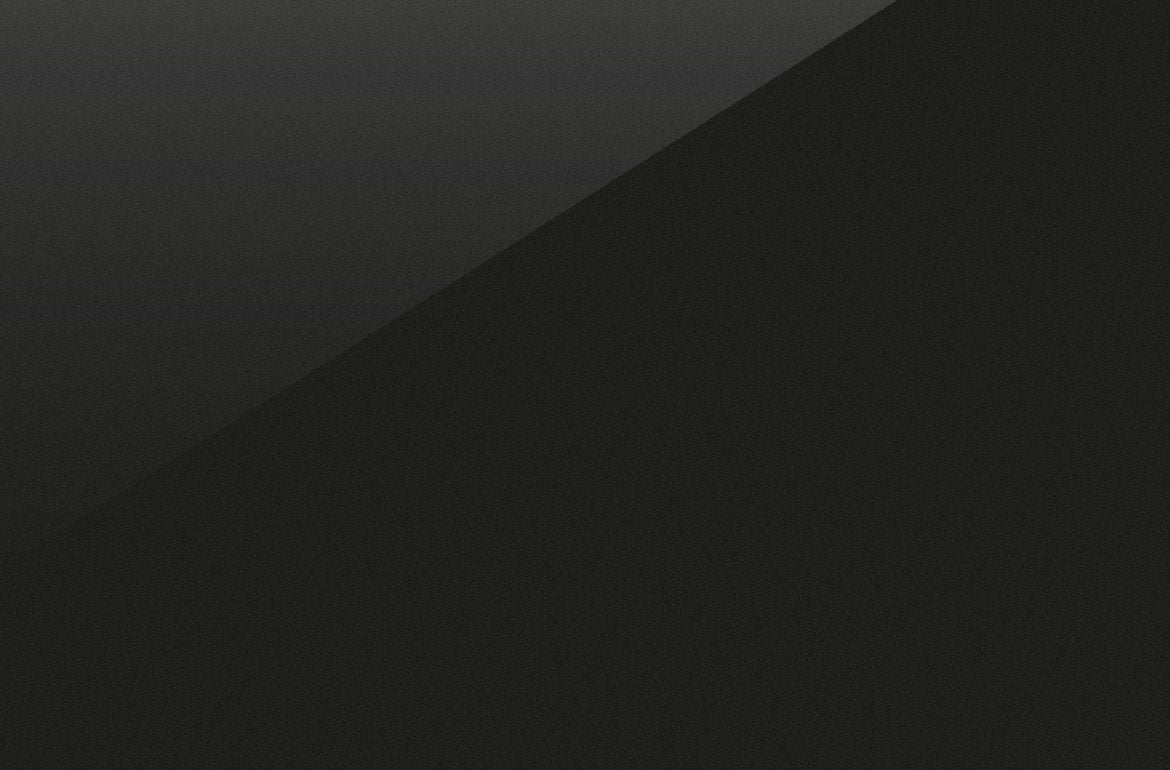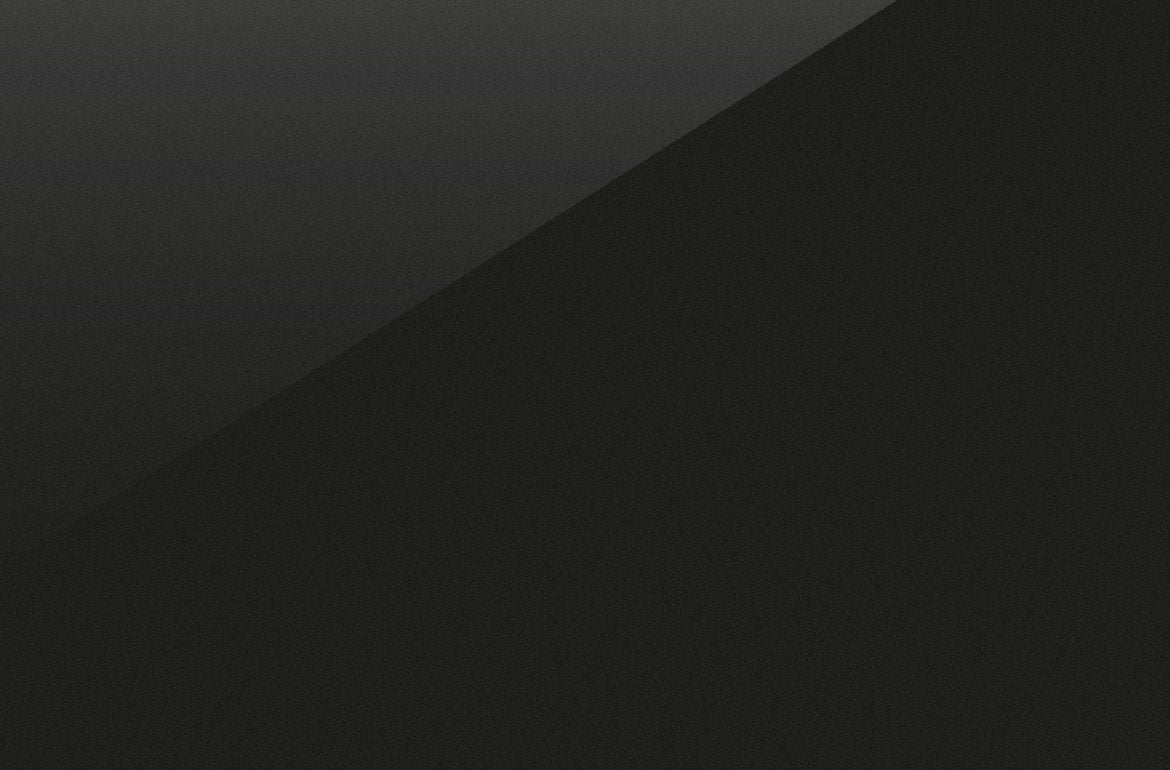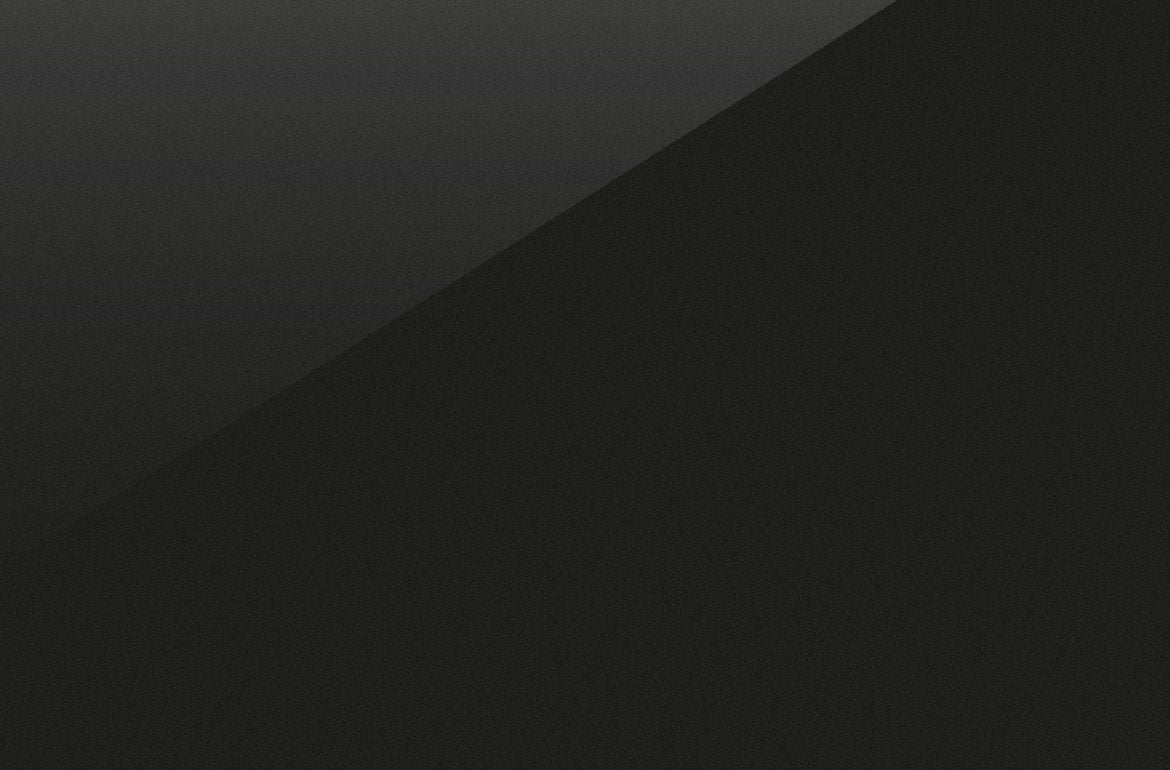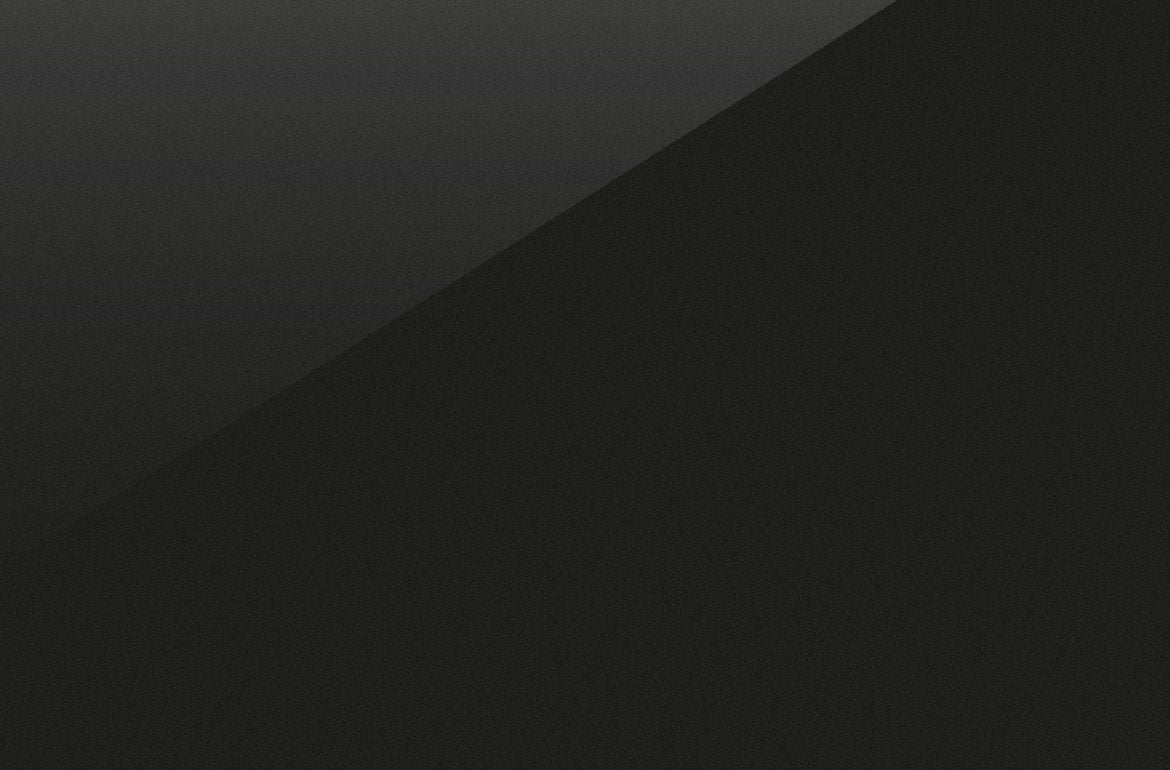 slider-advertising-bg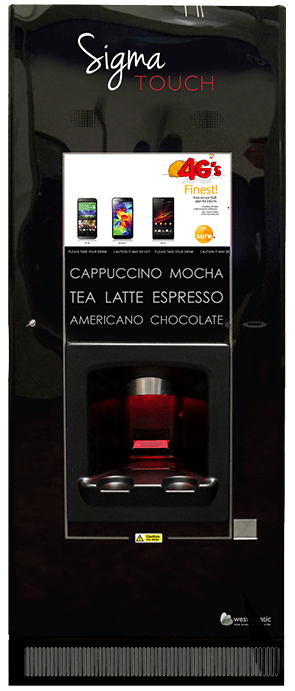 slider-advertising-bg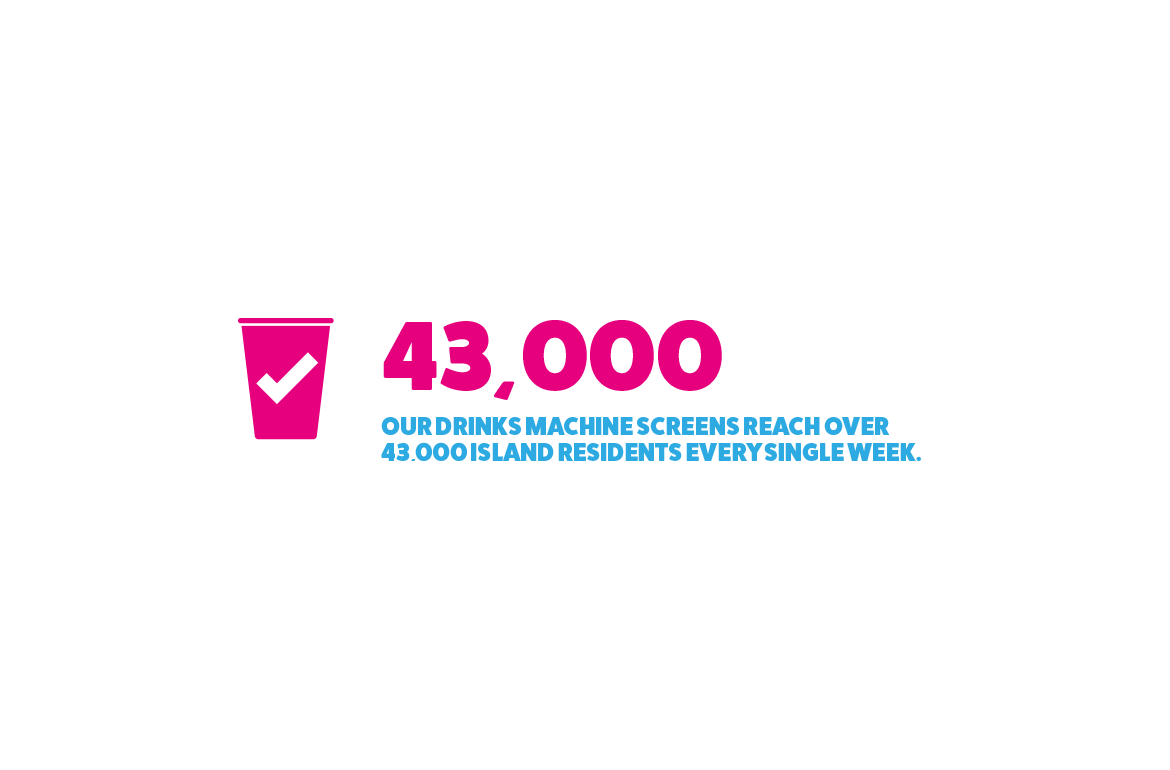 slider-advertising-bg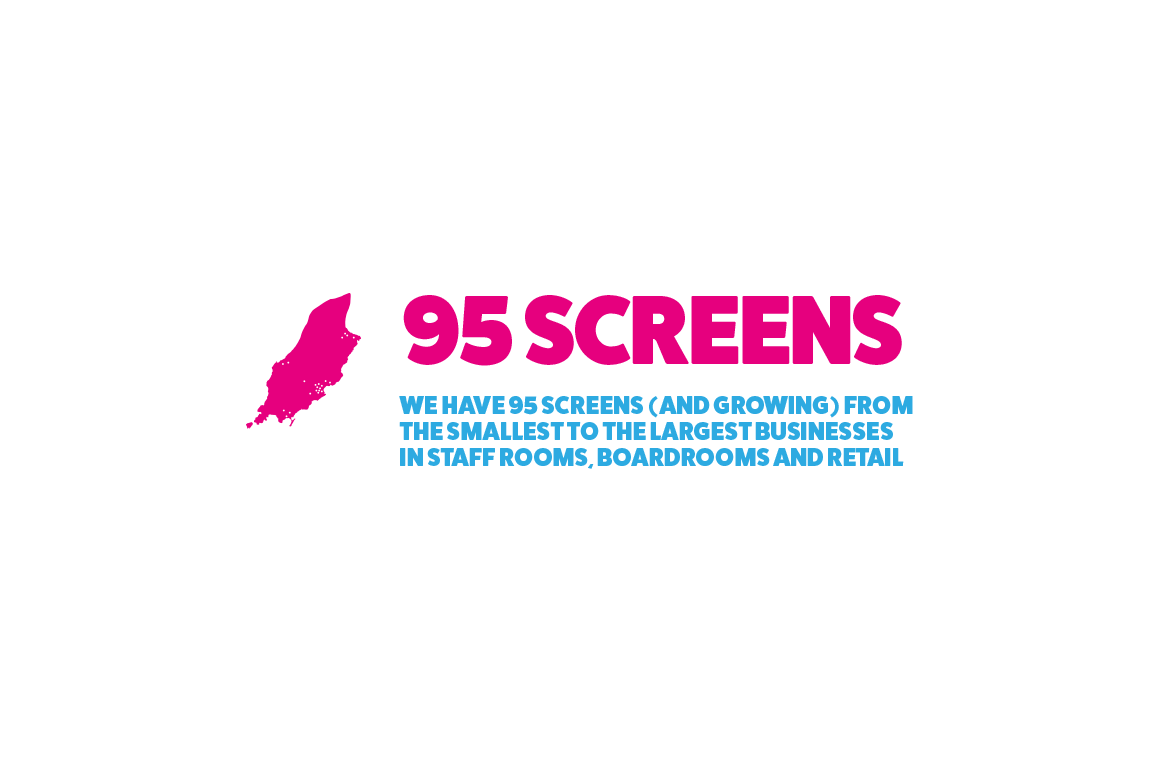 slider-advertising-bg
slider-advertising-bg

Effective Captive Audience
Imagine having 15 seconds or more to promote your product or service to your target market with no distractions! There is no other channel that can deliver this intimate opportunity with over 26,000 of the Islands Directors, Managers and employees. We use the high definition screens on the fleet of vending machines that Mannvend operate across the Island. It's cost effective, simple and guarantees your brand and message unbeatable engagement with your customers – old and new.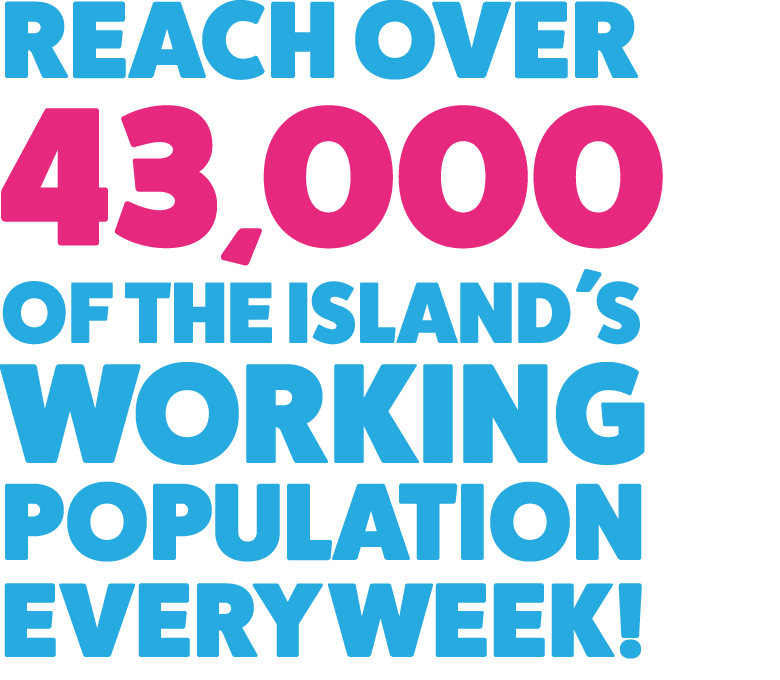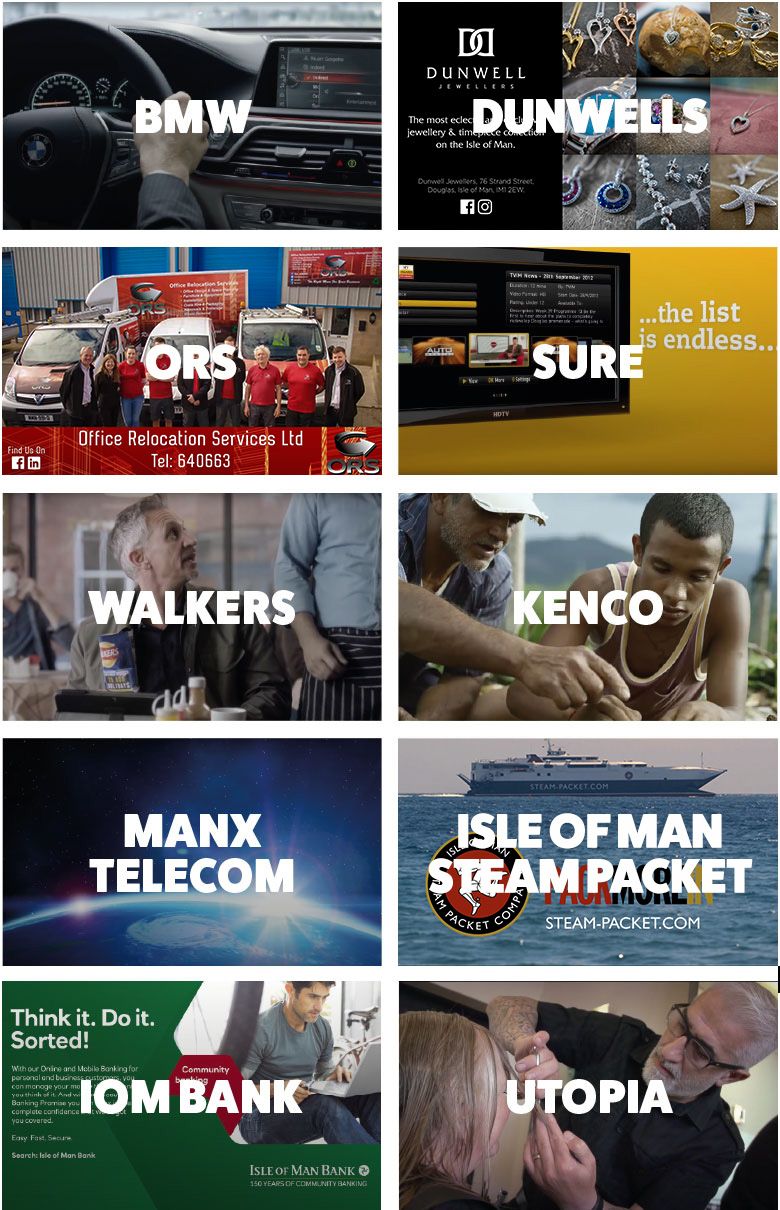 "Our volunteers have increased by 250%"
Beach Buddies
"Beach Buddies have appeared on the MannVend screens since the start of this year and we have had a wonderful response from this campaign".
"Our volunteers have increased by 250% and the responsible disposal of litter is now a topic of conversation on local social media every day".
"The message is certainly being communicated and we are grateful for the support from MannVend"
Bill Dale, Beach Buddies
"Marked increase in Gift certificate sales"
Brightlife
What do you use the Vend Media screens to advertise?
We think the VendMedia machines are a great way to get Brightlife and our 'spa with a view' out to an audience who may not be aware of what it is we offer.  There are lots of men working in offices who may not know what to buy their other halves for special occasions such as birthdays and Christmas.  Hopefully seeing our ad whilst having their morning cuppa will prompt them to consider one of our beautiful gift certificates!
Why do you like Vend Media screens as a platform to advertise on?   
Most people are drawn in by an eye-catching image. Running a short clip with high quality images which highlight the different aspects of what sets Brightlife apart, is a great way to grab people's attention, especially as they wait for their coffee to be made.
Have you received any positive feedback from customers/uplift in customers as a result of advertising on the screens?  
We ran our first VendMedia campaign towards the end of 2017 and saw a marked increase in Gift certificate sales which we attributed to the VendMedia campaign heightening awareness in offices, especially to the male market!
 Would you recommend Vend Media to other businesses? If so, for what reasons?
Absolutely, moving images capture people's attention, even if they're not fully aware that they have taken in the details, it brings you into their awareness and they see it every day that they are at work which  may just prompt them to pick up the phone and enquire.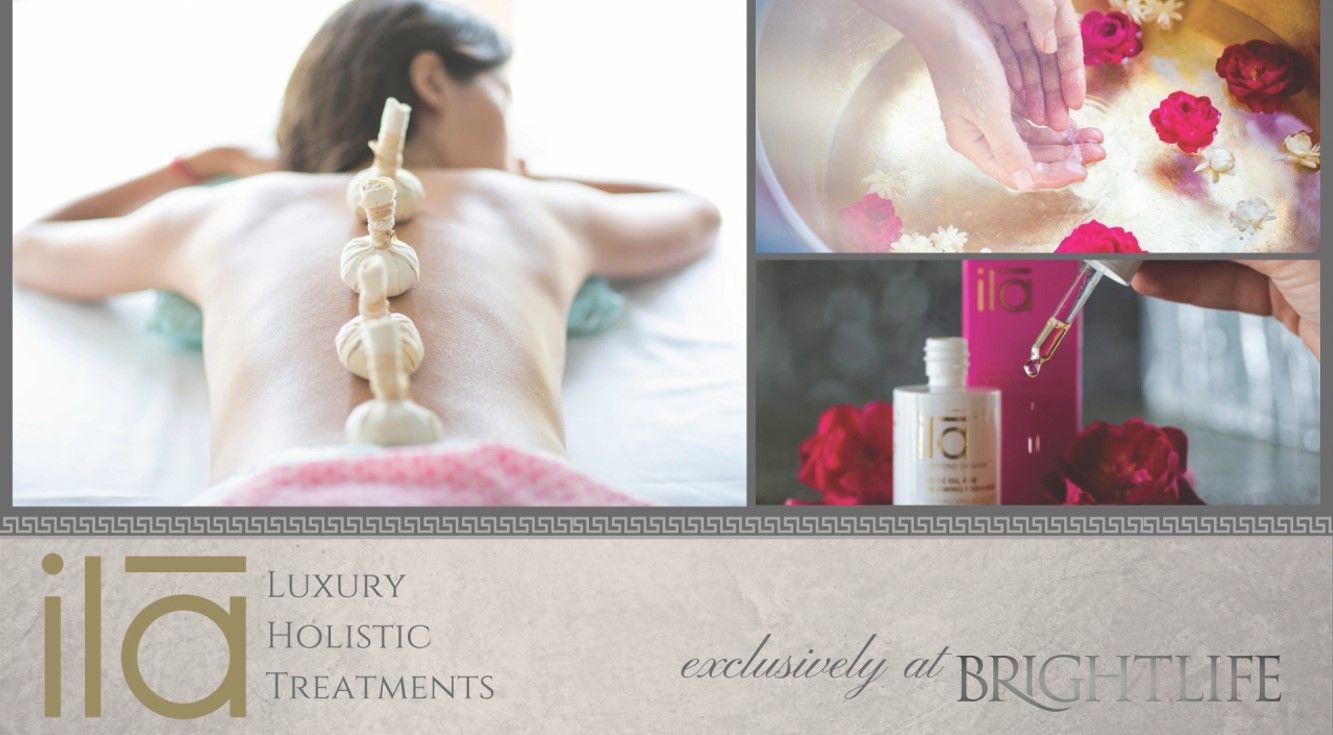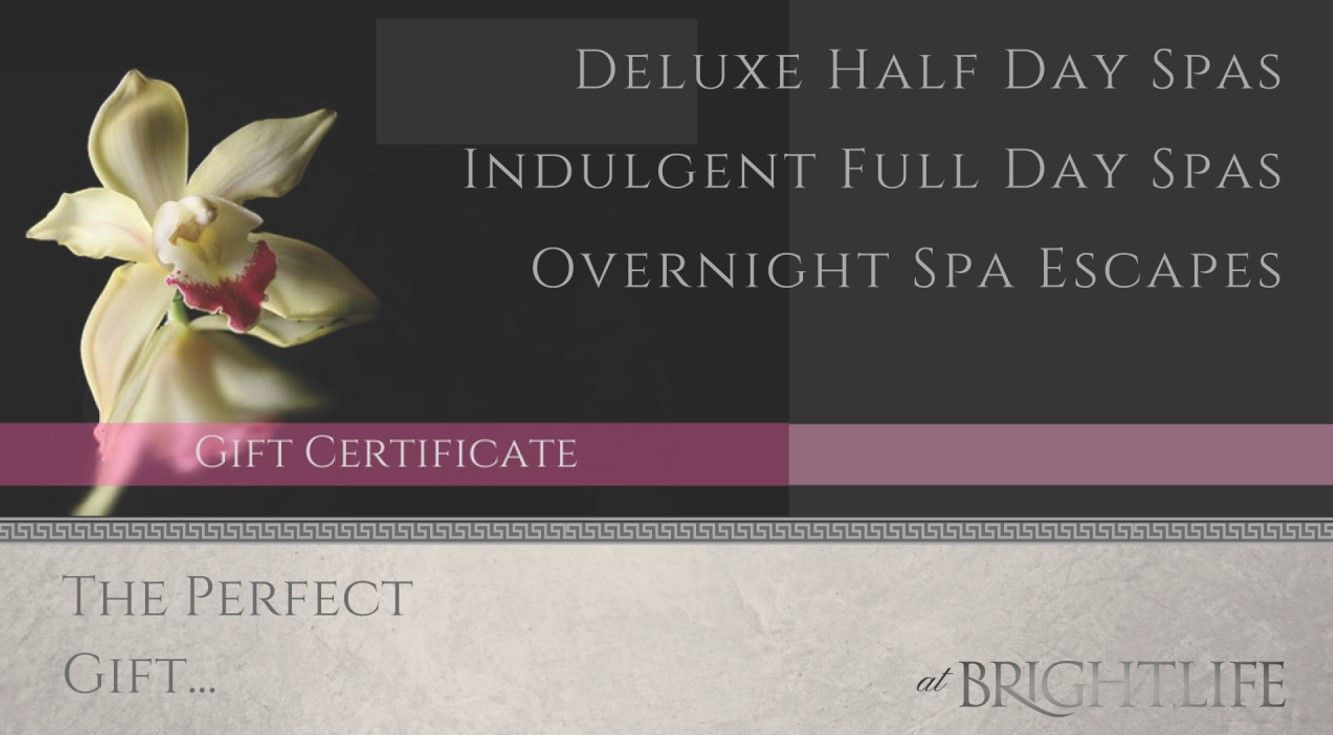 "It is great brand awareness"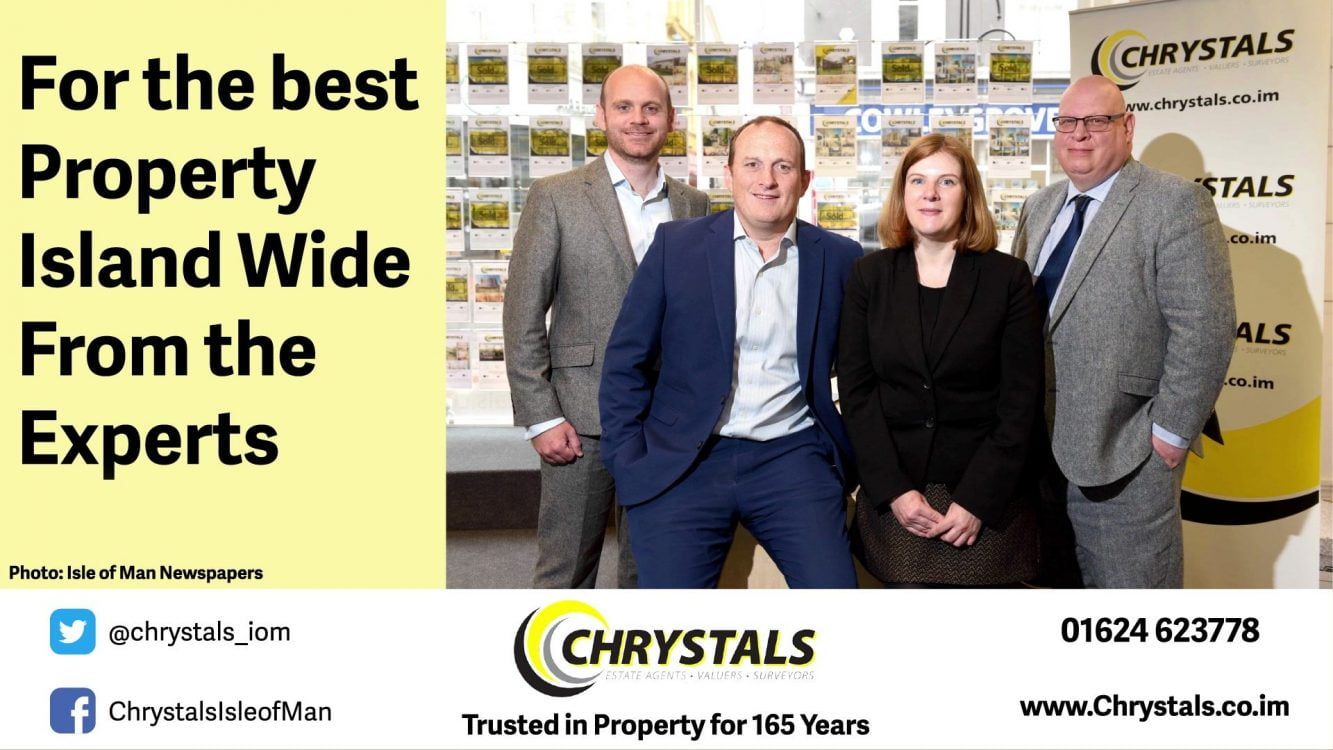 Chrystals
'We are really impressed with the comments we are getting from people who have seen us on the digital screens of the MannVend machines. It is great brand awareness.'
"We...have seen an increase in volunteer applications"
Crossroads
"MannVend's screens have enabled us to reach people who may not have been aware of our charity. We have received numerous positive comments on the advert and have seen an increase in volunteer applications which has been great for Crossroads."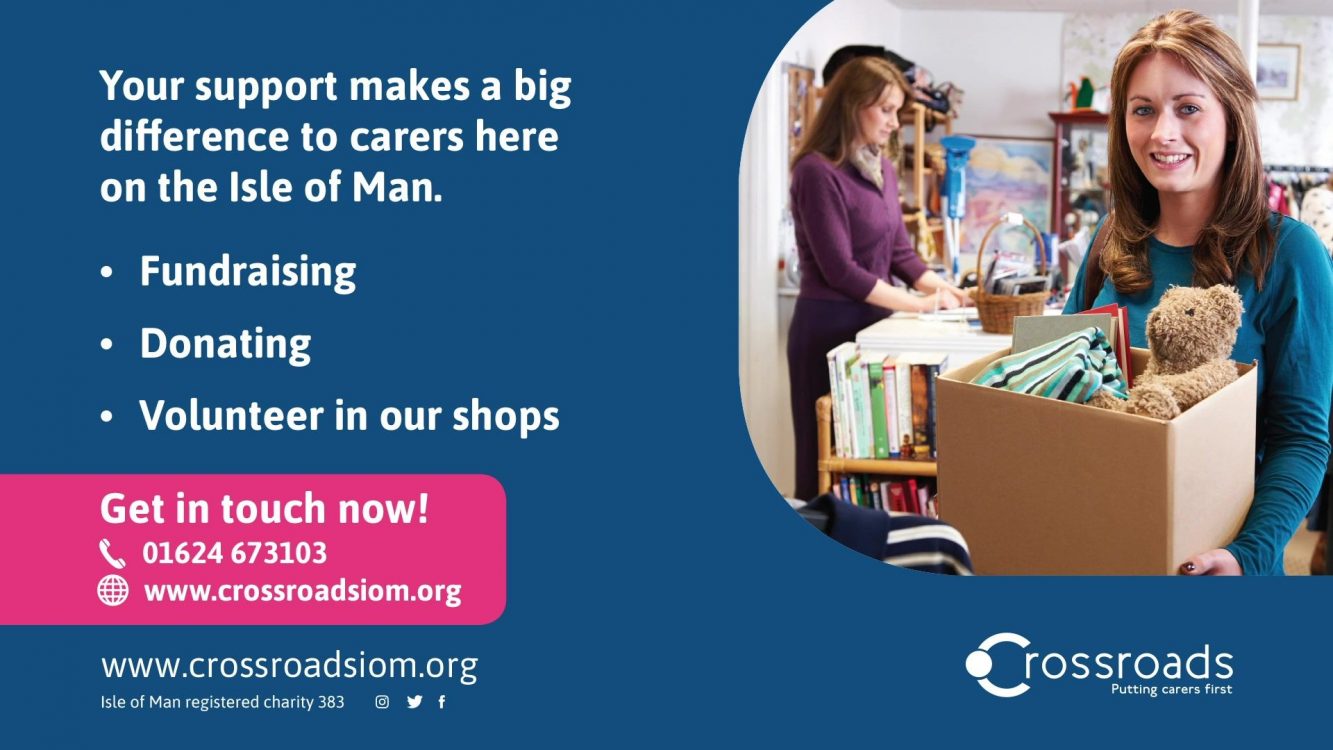 "We chose Mannvend...as a way of reaching out to a wide and varied audience"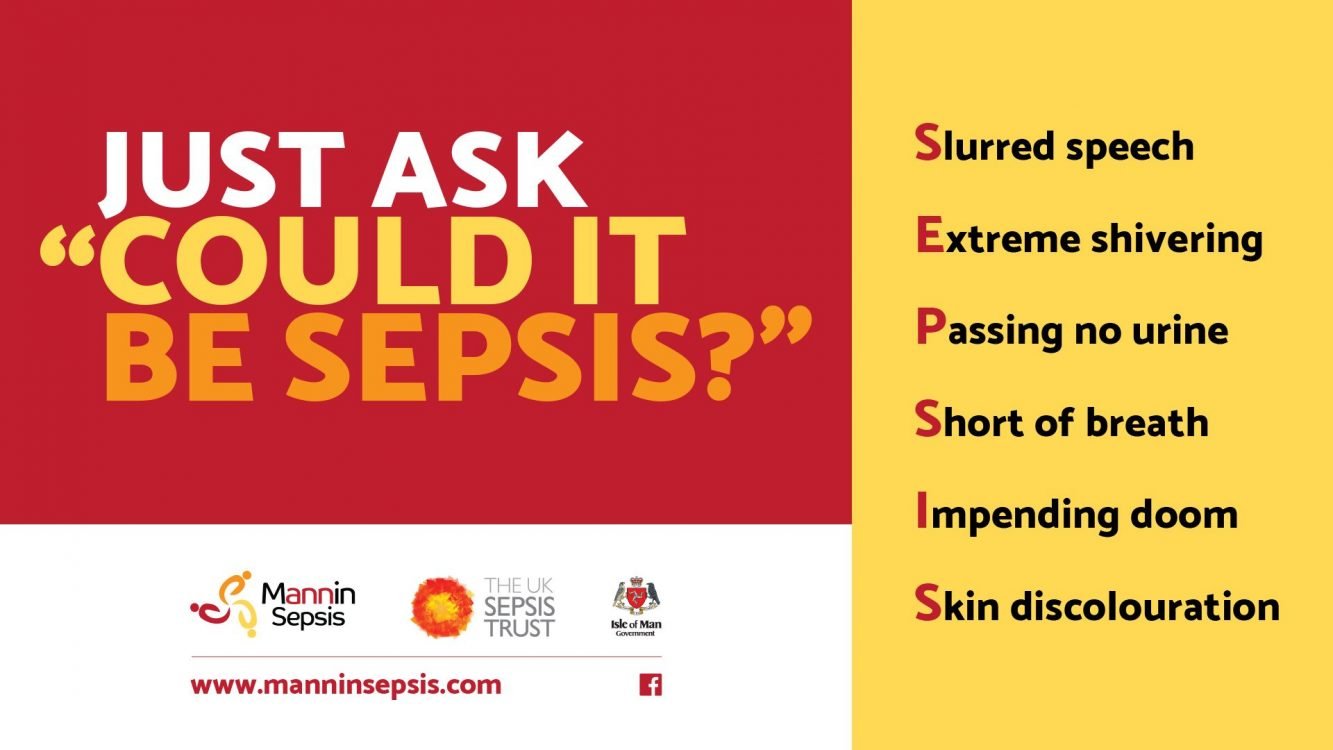 Mannin Sepsis
'Mannin Sepsis strives to raise as much awareness as possible around the symptoms and impact of sepsis. We chose to advertise on the MannVend digital screens as a way of reaching out to a wide and varied audience and educate as many people as possible around the condition. We've received lots of positive feedback and hope people will remember the symptoms and seek or recommend treatment as soon as possible.'
Dee Struthers,
Mannin Sepsis.
Save time and money
On average, staff will take 5 minutes to make themselves a hot drink. For a company with 30 staff, this would equate to 7.5 hours downtime a day for 3 drinks per person. At £12 per hour wages, that's £23,400 a year spent on time making drinks the traditional way...
...A drinks machine can make a delicious drink in 20 seconds.
Internal Culture
People are demanding better quality coffee, or spending time away from the business to buy it. Bringing a bean to cup machine into your working environment changes all that – and creates a place where staff can engage with each other. Morale is always improved when fresh coffee is available in the workplace.
Hassle Free
You can opt for our full servicing and supply package and we'll take care of everything, ensuring your machine is kept clean, serviced for optimal performance and manage supplies. Or, for our smaller machines, we can offer training to keep your machine clean, although our engineers are always on call should you require technical support.