Solutions for your business
Welcome to Mannvend, the most extensive range of vending machine services, all right here on the Isle of Man. Machines for every type of business, a range of flexible purchase or lease options, superior supplies delivered daily island wide and all backed by our service care and support packages. We have a superb fully fitted demonstration room – why not arrange to call in and see the full range.
Receptions
Nothing makes a visitor feel more at home than a quality drink when they arrive – it speaks volumes about your company and creates the right first impression.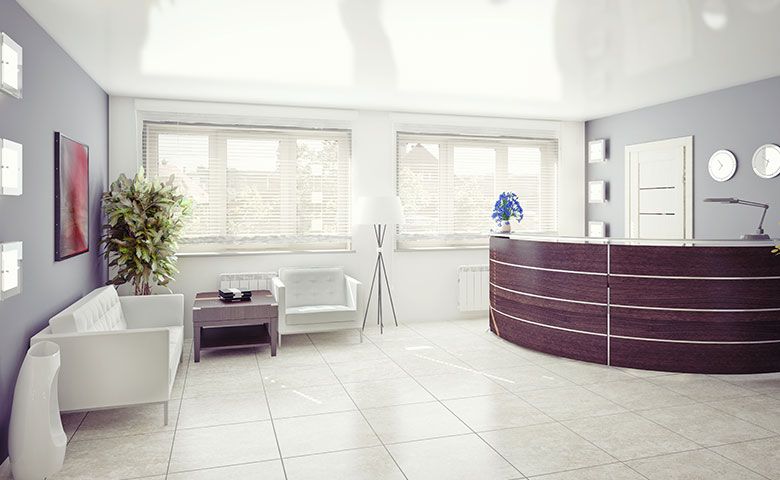 Boardrooms
Whether an internal meeting or a client visit, the addition of a fresh bean to cup coffee machine adds a distinct touch of class.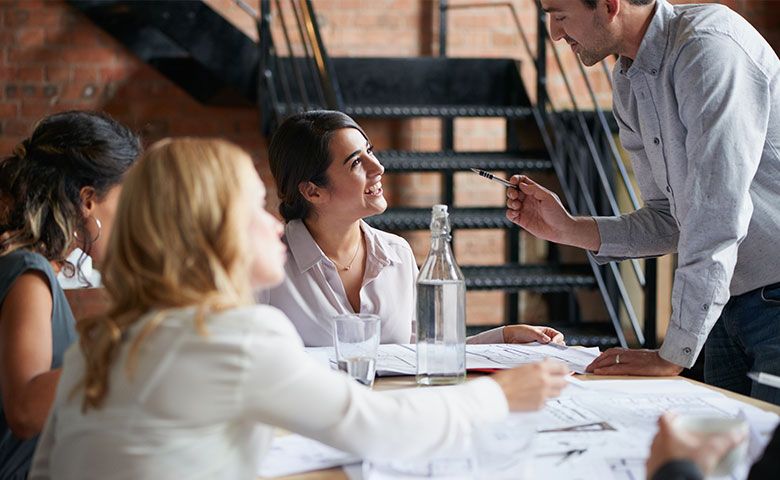 Small Office
Give your employees and visitors a great coffee experience with our wide range of fresh bean to cup coffee machines which can be plumbed in to the mains water supply or filled as required.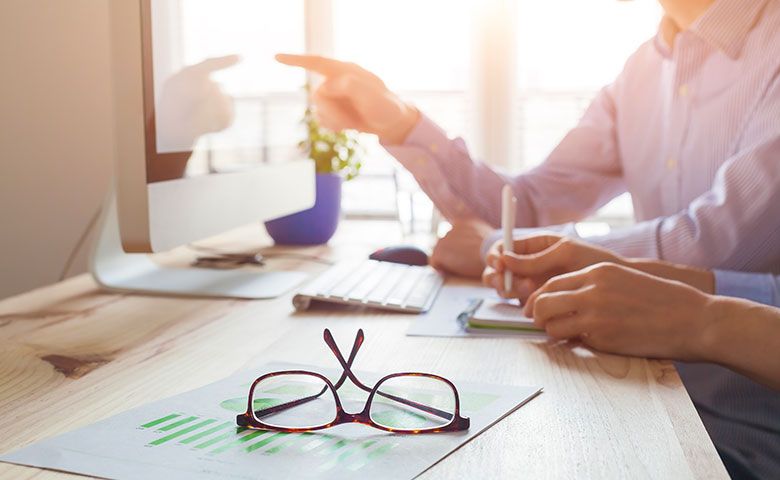 Large Office
For the larger business, we provide a wide range of vending solutions. Hot drink machines, water coolers, confectionary and crisp machines, can and bottle dispensers – all covered by our full maintenance and stocking service.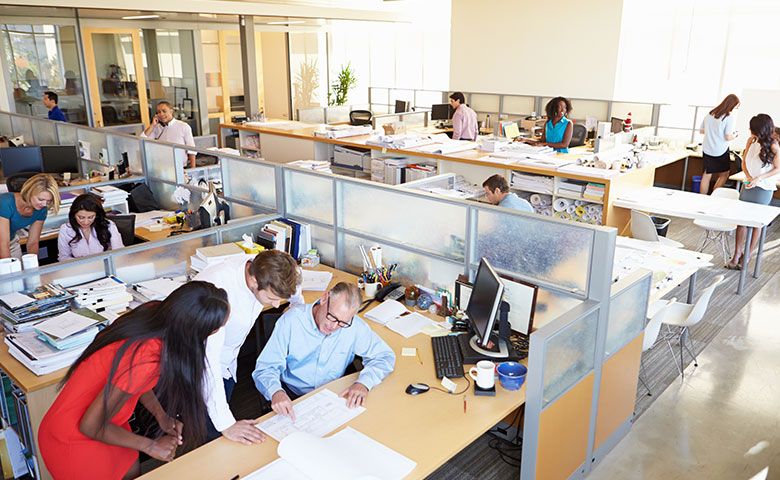 Coffee Shop
When your business depends on having great coffee, you can rely on us to deliver our award-winning service, machinery, consumables and training.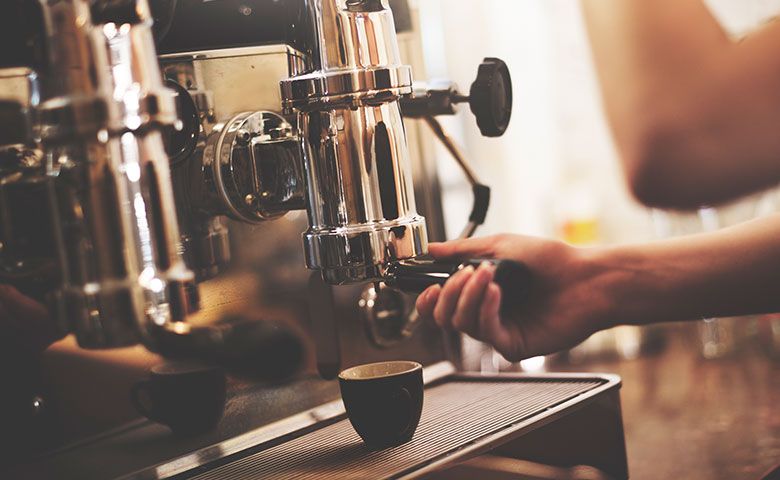 Restaurant
Our expertise in helping you deliver the perfect coffee compliments your expertise in creating amazing dining experiences.
Public Spaces
The most comprehensive range of vending machines plus the Island's largest team of qualified engineers ensures a seamless service for public space vending.
Advertising
Imagine having 15 seconds or more to promote your product or service to your target market with no distractions!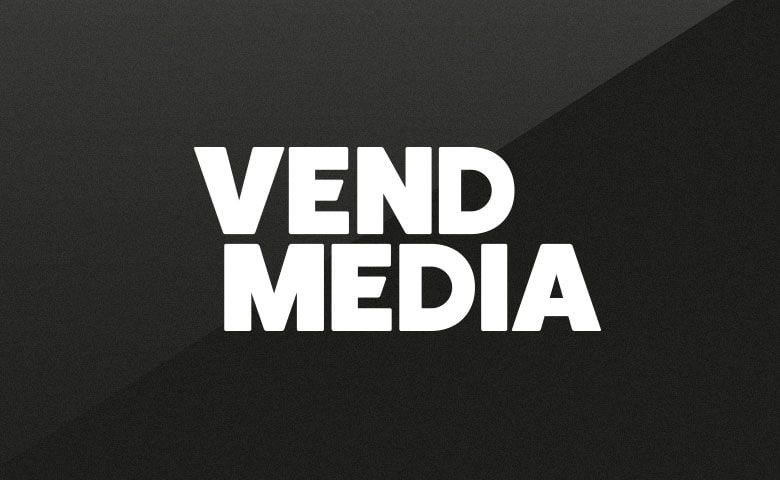 Environmental
Our environment is as important to us as it is to you. This is why we can offer a range of solutions to help you reduce your carbon footprint where your drinks and snacks are concerned.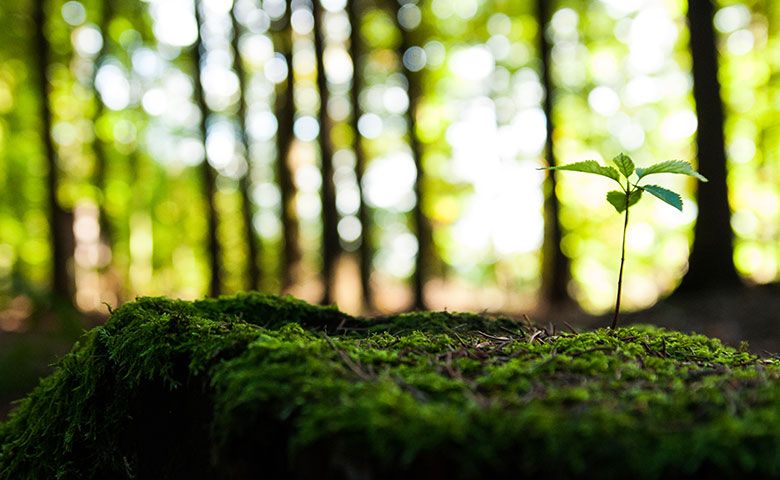 Plastic Free Solutions
We know that reducing the use of single use plastics is very important for our customers. We provide a range of services which can help reduce the impact on the environment.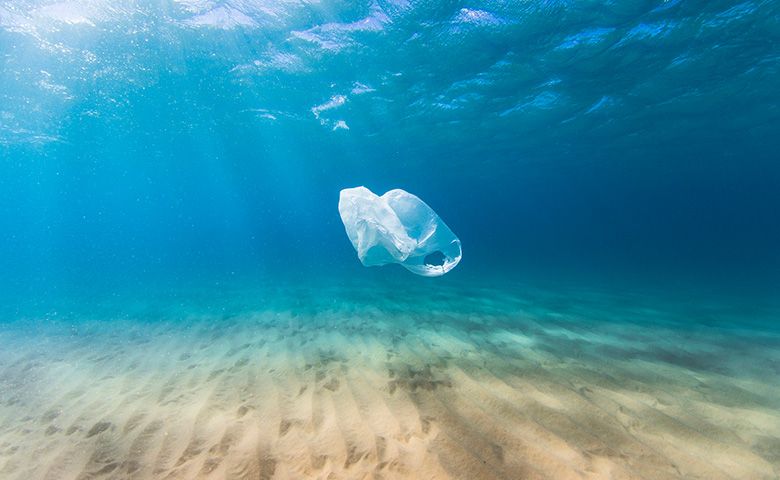 Bespoke Coffee Blends
Why settle for the same coffee as everyone else when your own custom coffee blend is just a phone call away.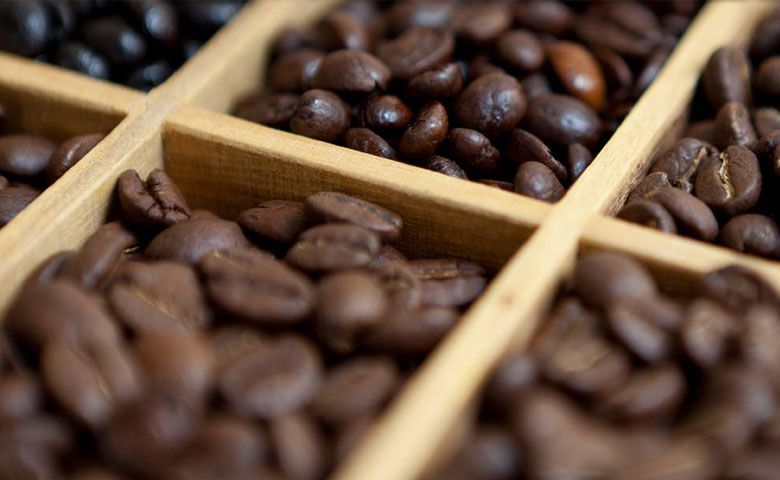 Kiddie Rides by Jolly Rodger
We offer rental and cashbox solutions for Kiddie rides.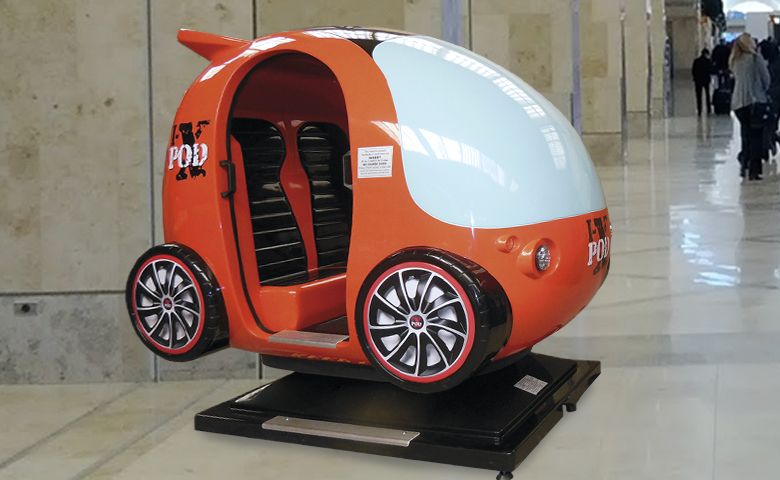 Save time and money
On average, staff will take 5 minutes to make themselves a hot drink. For a company with 30 staff, this would equate to 7.5 hours downtime a day for 3 drinks per person. At £12 per hour wages, that's £23,400 a year spent on time making drinks the traditional way...
...A drinks machine can make a delicious drink in 20 seconds.
Internal Culture
People are demanding better quality coffee, or spending time away from the business to buy it. Bringing a bean to cup machine into your working environment changes all that – and creates a place where staff can engage with each other. Morale is always improved when fresh coffee is available in the workplace.
Hassle Free
You can opt for our full servicing and supply package and we'll take care of everything, ensuring your machine is kept clean, serviced for optimal performance and manage supplies. Or, for our smaller machines, we can offer training to keep your machine clean, although our engineers are always on call should you require technical support.