Our extensive range of industry leading machines and vending units enables us to fulfil every business requirement. From simple water coolers to state-of-the-art barista machines, comprehensive service and supply to flexible finance packages, your vending requirements are just a call away from being fulfilled. Why not arrange to visit our fully fitted demonstration room and see for yourself.
Choose from our sections below to view our full range of machines on offer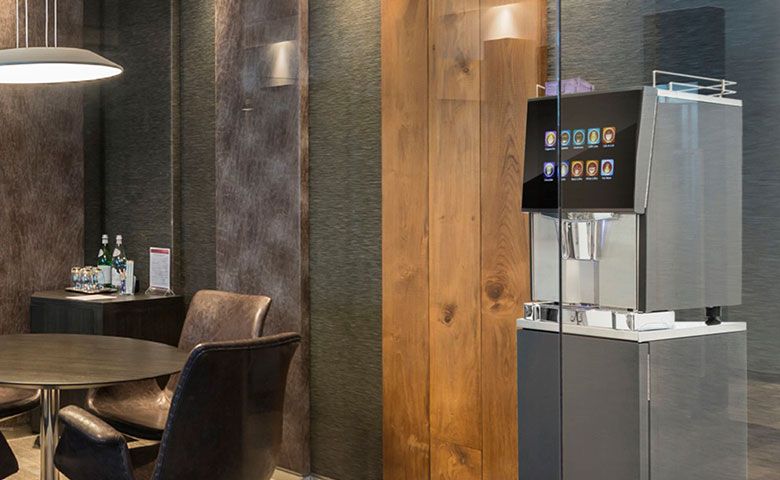 For the smaller office, boardroom, reception or restaurant, our wide range of table top machines will deliver the ultimate bean to cup coffee experience.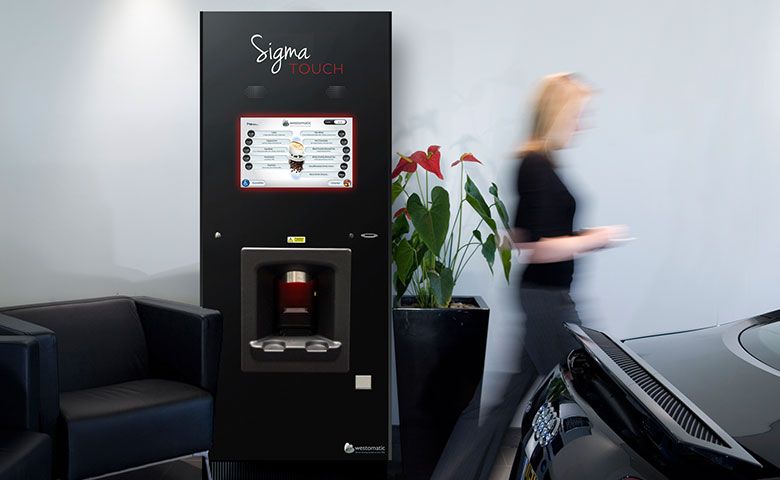 For larger businesses, offices or areas where a large volume of hot drinks will be dispensed, our range of floor standing hot drink machines are ideal.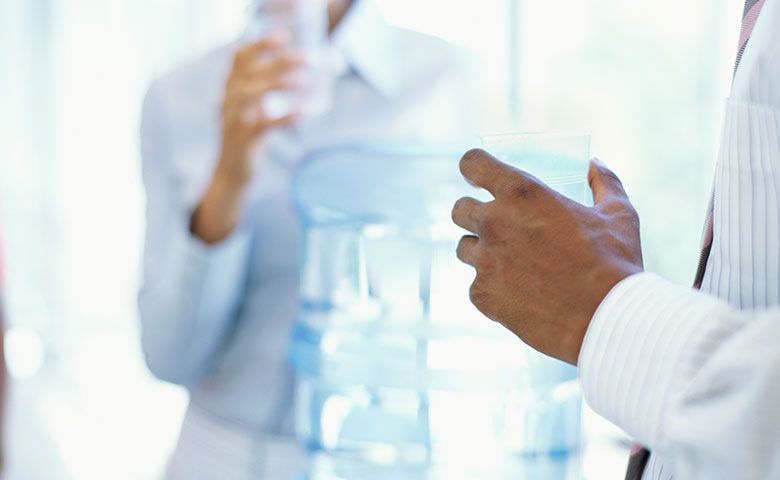 We supply organisations with a range of water systems including plumbed coolers, bottle coolers, water fountains, draft bottled water systems and more.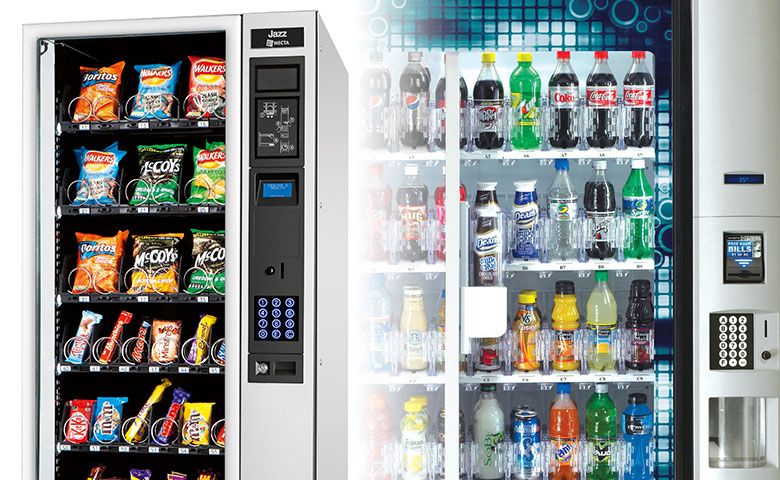 Our easy to use range of snack, can and bottle vending machines offer the ultimate in convenience for larger organisations or public spaces.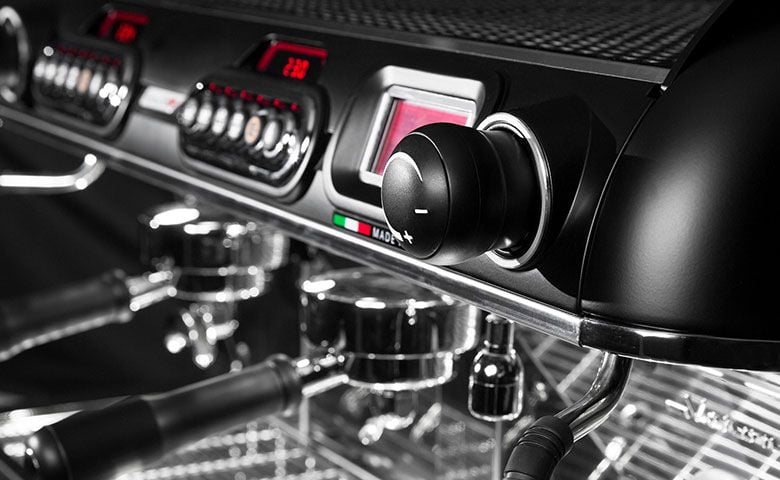 Industrial espresso machines, smoothie blenders, water boilers and even filter machines – as well as our wide range of table top bean to cup machines.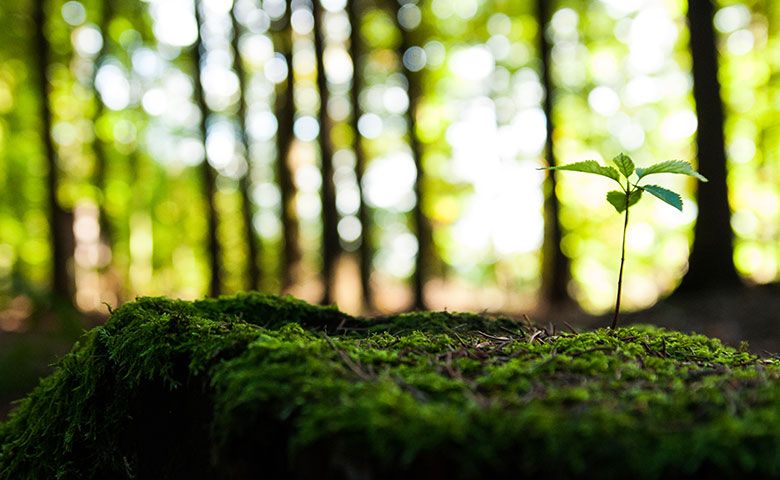 Protecting the environment is important to our customers and us. These machines have been accredited as having power saving features and high energy efficiency ratings.
Save time and money
On average, staff will take 5 minutes to make themselves a hot drink. For a company with 30 staff, this would equate to 7.5 hours downtime a day for 3 drinks per person. At £12 per hour wages, that's £23,400 a year spent on time making drinks the traditional way...
...A drinks machine can make a delicious drink in 20 seconds.
Internal Culture
People are demanding better quality coffee, or spending time away from the business to buy it. Bringing a bean to cup machine into your working environment changes all that – and creates a place where staff can engage with each other. Morale is always improved when fresh coffee is available in the workplace.
Hassle Free
You can opt for our full servicing and supply package and we'll take care of everything, ensuring your machine is kept clean, serviced for optimal performance and manage supplies. Or, for our smaller machines, we can offer training to keep your machine clean, although our engineers are always on call should you require technical support.