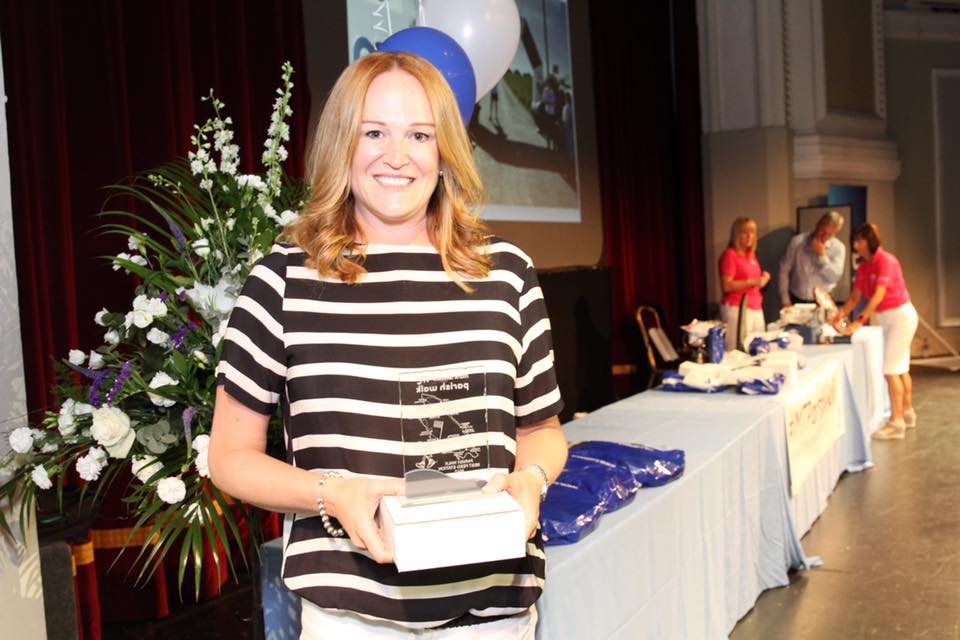 We were delighted to win the trophy for the best Feed Station at the 2017 Parish Walk! Thank you to Mars, McVities and Mondelez for their support and to our wonderful MannVend Team who worked hard for 3 hours handing fresh fruit, Jaffa cakes, Mars bars, Belvita, Mr Freeze and water to all the walkers.
Thanks also go to Hope and Maeve who wore the banana and orange costume and to Phoebe who was out little princess!
We had great fun and hope to do it all again next year!