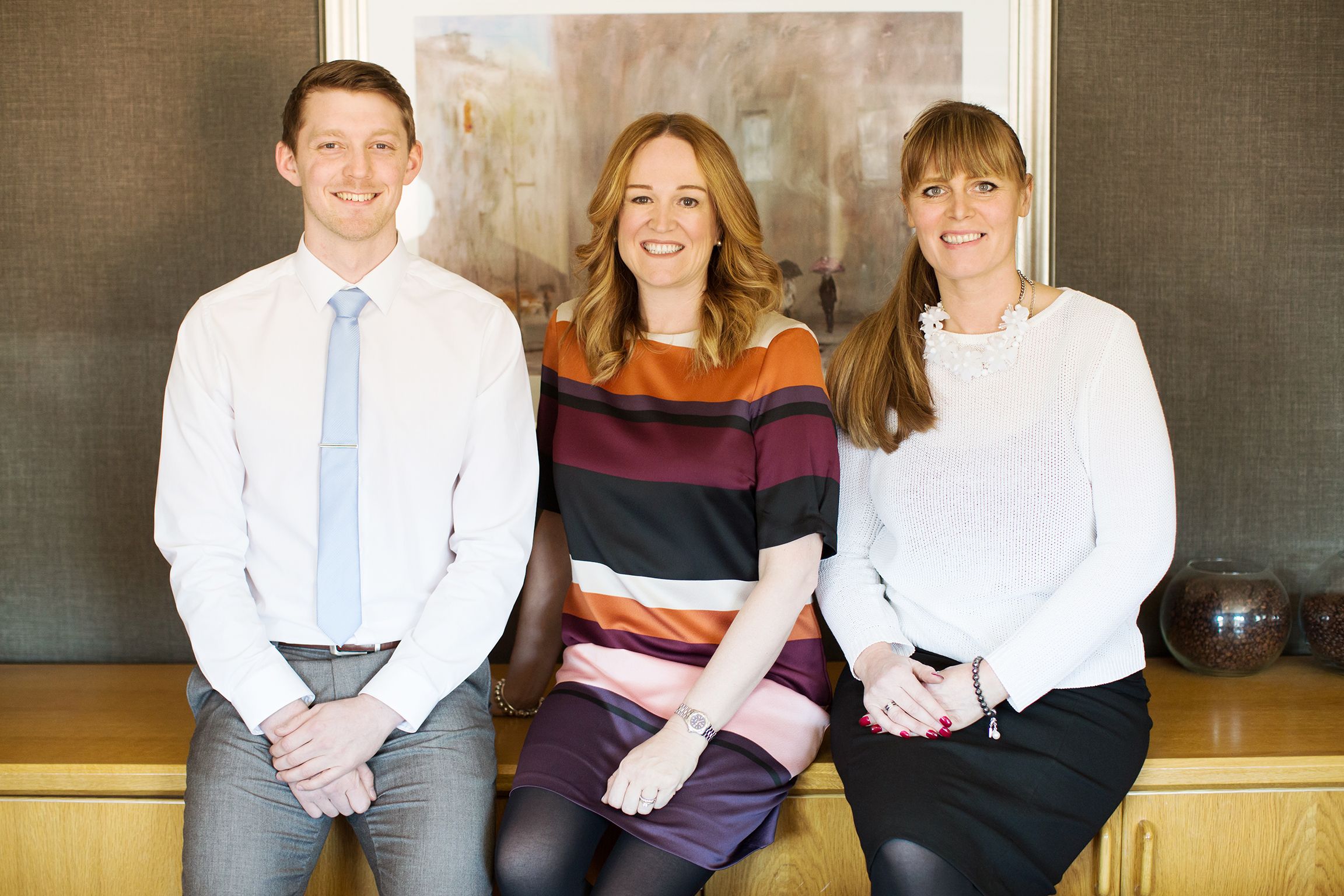 Here at MannVend we've continued to grow and expand with the creation of two new exciting roles!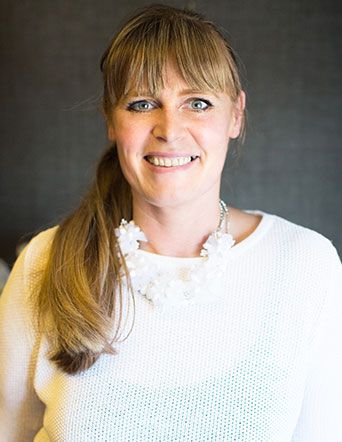 Dawn Taylor, Merchandising Manager
Dawn lives in Douglas with her partner David and two rescue dogs. She previously worked for Marks & Spencer as Commercial Manager.
Her new role oversees the retail aspect of the company's fleet of freestanding hot drinks, snack and cold drink machines. She will be working closely with clients, looking at seasonal trends, new product lines, promotions and healthy eating habits.
"I look forward to meeting our very varied client base and I am excited to be a part of this dedicated team." said Dawn.
"These two new roles reflect our continued investment in both our people and our business on the Island. Peter and Dawn have experience that will be of great benefit and I'm always delighted when we are able to promote someone from within." commented Tracey Leahy, Managing Director.
Peter Richardson, IT and Media Supervisor
Peter lives in Ramsey, he originally trained as a PE teacher and continues to enjoy athletics outside of work to keep fit. He began working at Mannvend 3 years ago and has worked in a variety of roles from warehouse operative to engineer. His aptitude for technology has shaped his new role, where he is responsible for overseeing the creation, uploading and monitoring of their 66 digital screens as well as producing video content for their advertising clients. Peter, also maintains the website and handles all in-house technology issues.
Peter said, "I am looking forward to expanding the advertising content across the island by showing businesses how easily and effectively their company message can reach local audiences through our machines."
Full article here